We look forward to welcoming you to the gallery.
In order to protect everyone's health and wellbeing,
please note the following before visiting: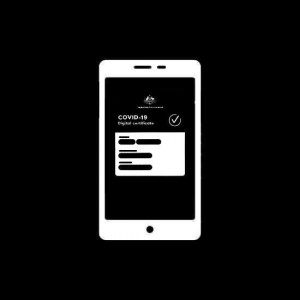 Check in & be fully vaccinated
All visitors to the gallery 18 years + must be fully vaccinated or have a medical exemption. To help us verify this and make it quick and easy when you arrive - please link your vaccination status to the Service Victoria app. Instructions on how to do this can be found here. You will need to show your screen to staff upon entry.
This will assist with contact tracing and is mandated by the Victorian State Government.
You will be refused entry if you cannot demonstrate your vaccination status or medical exemption. No if's or but's about it!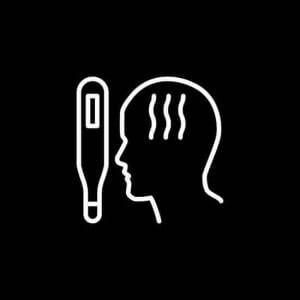 Stay home if you're unwell. 
Melbourne has worked hard to get to this new place, but if you are unwell with the slightest of symptoms' we really don't want to see you. No if's or but's – stay home, get a test, get well and we will see you soon!
Please do not visit if you have been instructed to isolate.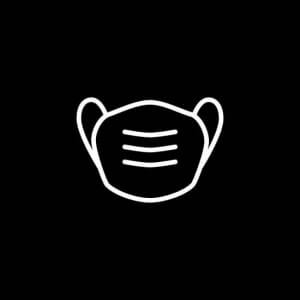 Wear a Mask
We recommend you wear a mask when visiting the gallery. Our staff and volunteers will be wearing masks when inside the gallery.
This helps reduce the risk of spreading COVID amongst our team and other visitors.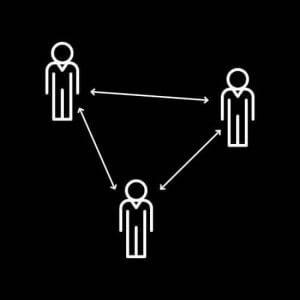 Give people space when you visit
Keep socially distanced at 1.5 metres apart. However, everyone will have a different response to how much extra space they might need around themselves to feel comfortable.
Watch people's body language & if unsure, ask if it is OK.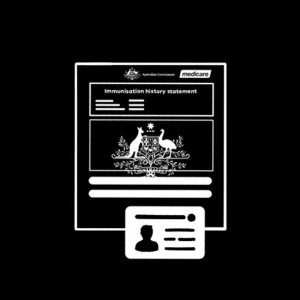 I don't have a smart phone
If you don't have a smart phone all linked up to the Service Vic App that is OK. We will need you to show us a vaccine certificate and a form of Photo ID. Your local Medicare office can print one off for you - so please bring that along with you.
This process will take a little bit longer as we need to enter some details into the Service Victoria system manually. Please be patient as we do this.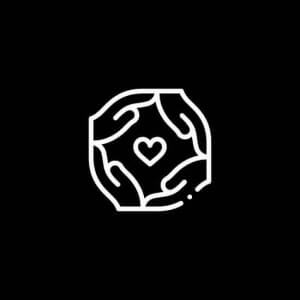 Be lovely to our staff & our volunteers
They are there to help you enjoy your visit. Please don't give them a hard time about how the gallery has changed. They are adapting to this new way of working and want to be back at work talking to you about art.
We have after all been closed for over 260 days since this pandemic began.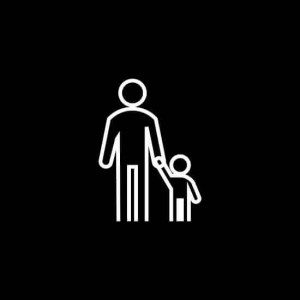 Visiting with your kids
We know no touching is tough, but we really need you to help us out. Hold your kids' hands, talk to them about the work and encourage them to social distance from others. Don't forget to check out our free online art and craft activities for kids.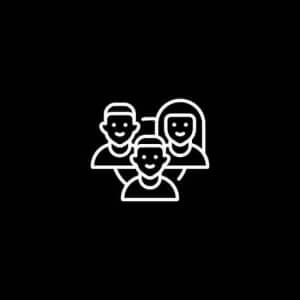 Visiting with your friends and family
We know that many of you come with friends and/or family and then head off for a coffee or drink. We hope you'll continue to do that and support the many local businesses who would love to serve you.
We'll just need you to maintain social distancing to help us and make sure all our visitors feel comfortable.
And if you need a recommendation for somewhere to go…we can help you there as well. Best coffee, best drink with a view and oh the best cake (we can go old school or new kid on the block!)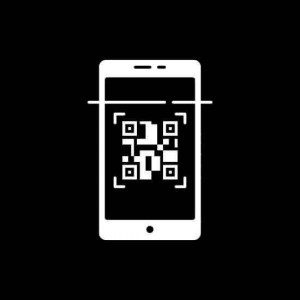 Picking up a brochure?
Instead, of having hard copy brochures we will have a series of posters. You'll be able to scan a QR code and up it will pop onto your smart phone or tablet device. And we can email you to them at the end of your visit if that is what you would prefer.
Visitor our upstairs gallery
We would like to you take the stairs up. In fact, after all this lockdown eating, we all might need to. And then you can take the lift back down. Please be patient with this – we are following the guidelines that are in place.
We will, of course, continue to make the lift available to those with accessibility requirements and carers if required.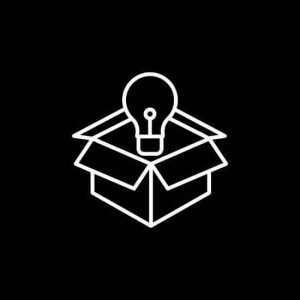 Help us?
Tell us if something doesn't feel quite right or you can think of a better way for us to do something. We are learning and trying our best and you might just have a brilliant idea we haven't thought of yet. Email gallery@lindenarts.org and we will implement as many of the good ideas as we can – within reason and within our budget.