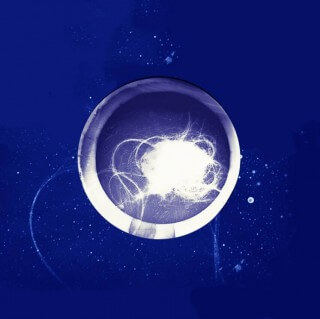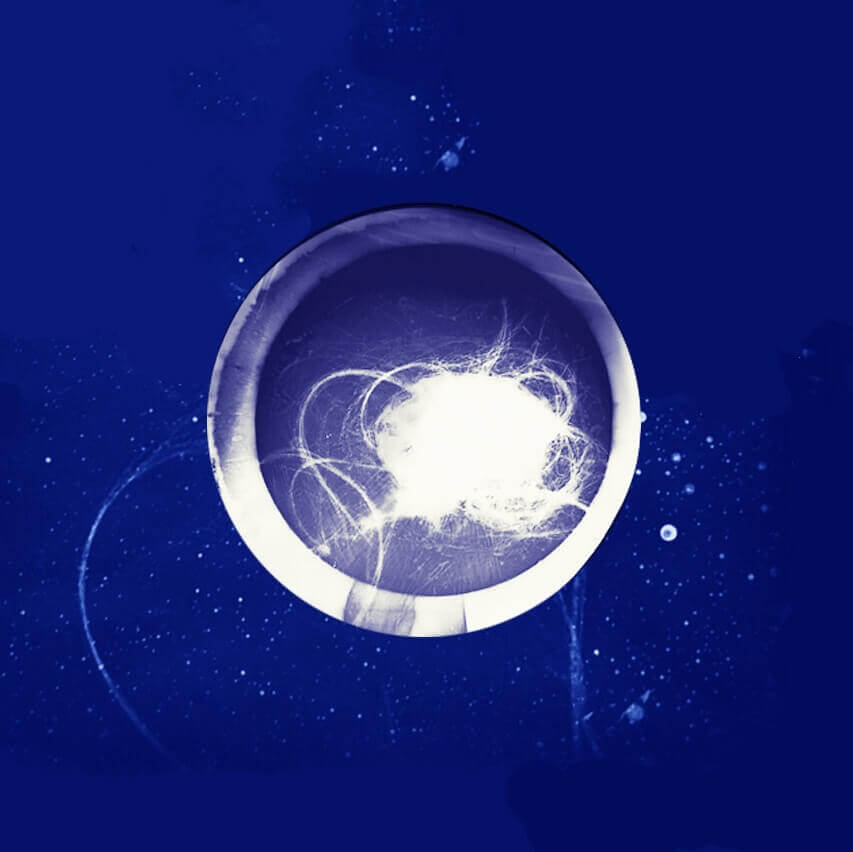 Julie Shiels

In 2019, Julie Shiels presented a solo exhibition of her work in the Linden Projects Space, titled Hidden Lide, A Domestic Study. This series of photographs captured objects and spaces from angles that made them unfamiliar. Shiels' photographic and sculptural practice encourages us to look more carefully at the world around us, especially the things that are hidden in plain sight. Shiels is a passionate environmental activist and she has spent her time during lockdown focussing on the future of our planet. 

I usually work from home, so the lockdown hasn't much changed the way I work. But the climate emergency has. No point just focussing on the plague when you can worry about the ecological collapse as well. 

Consequently, the curiosities of my arts practice, while offering a welcome retreat from a traumatised world, have seemed frivolous. So regardless of having uninterrupted time for artmaking, I initially found myself building a new garden. That was until I revisited a previous interest in Deep Time and the Anthropocene, areas of enquiry which both satisfy my need to distract myself from the news and make work that engages with our uncertain future.

I have been reading Donna Harraway's Staying with the Trouble: Making Kin in the Chthulucene and Anthropocene Poetics: Deep Time, Sacrifice Zones, and Extinction by David Farrier. While both books address the existential threat to the planet, they have been oddly comforting, and are informing my new online project. 'Letters to the Future in the Age of the Anthropocene'

The project is quite is different from the work have been making over the last 10 years and is an extension of an earlier socially engaged practice. Contributors are invited to create a letter, postcard, a fiction, a photo, an artwork, poem, or song for the website which is intended to be creative portal to assist us in dealing with the times ahead.

I consume way too much world news and current affairs, listen to too many podcasts, and continue my practice of swearing at the TV and the radio over the recalcitrant behaviours of a political class focussed on the petty and the partisan. Sadly, there has been no creative development of my cursing style, which remains pure potty-mouth. But when it gets too much, the poetics of Deep Time, geology and the natural world is a comforting distraction, reminding me that in the vast scheme of things, humans are not really that significant.