History
Linden New Art is a public gallery that specialises in displaying new contemporary art.


---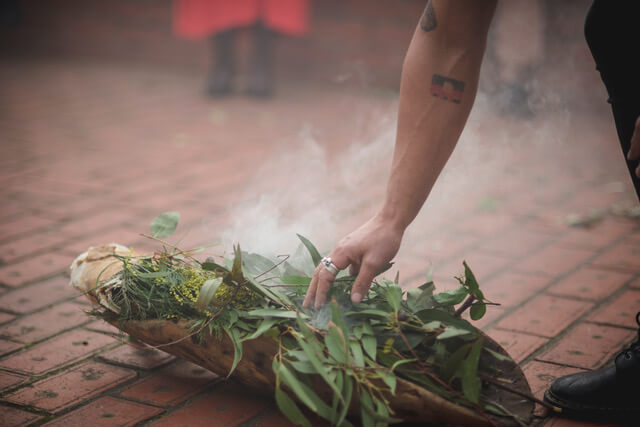 Acknowledgment
of country
Linden New Art is built on the land of the Boon Wurrung People of the Eastern Kulin Nation. Linden acknowledges the Yaluk-ut Weelam clan of the Boon Wurrung as the traditional custodians of this land and pay respects to their ancestors and their Elders past, present and emerging.

---
The land where Linden New Art now stands was purchased in 1870 by Jewish immigrant Moritz Michaelis (1820-1902). The Victorian mansion was built in 1871 by notable architect, Alfred Friedrich Kursteiner (1829-1897) and the surrounding gardens were designed by landscape gardener and botanist, William Guilfoyle (1840-1912), who also famously designed Melbourne's Royal Botanic Gardens. Michaelis named the home Linden meaning 'Lime Tree' in German.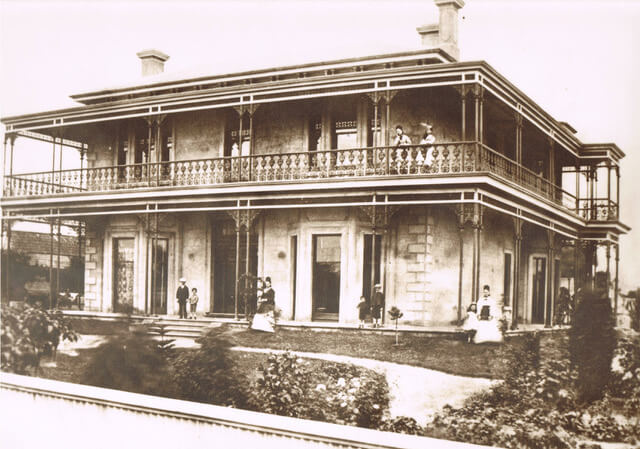 ---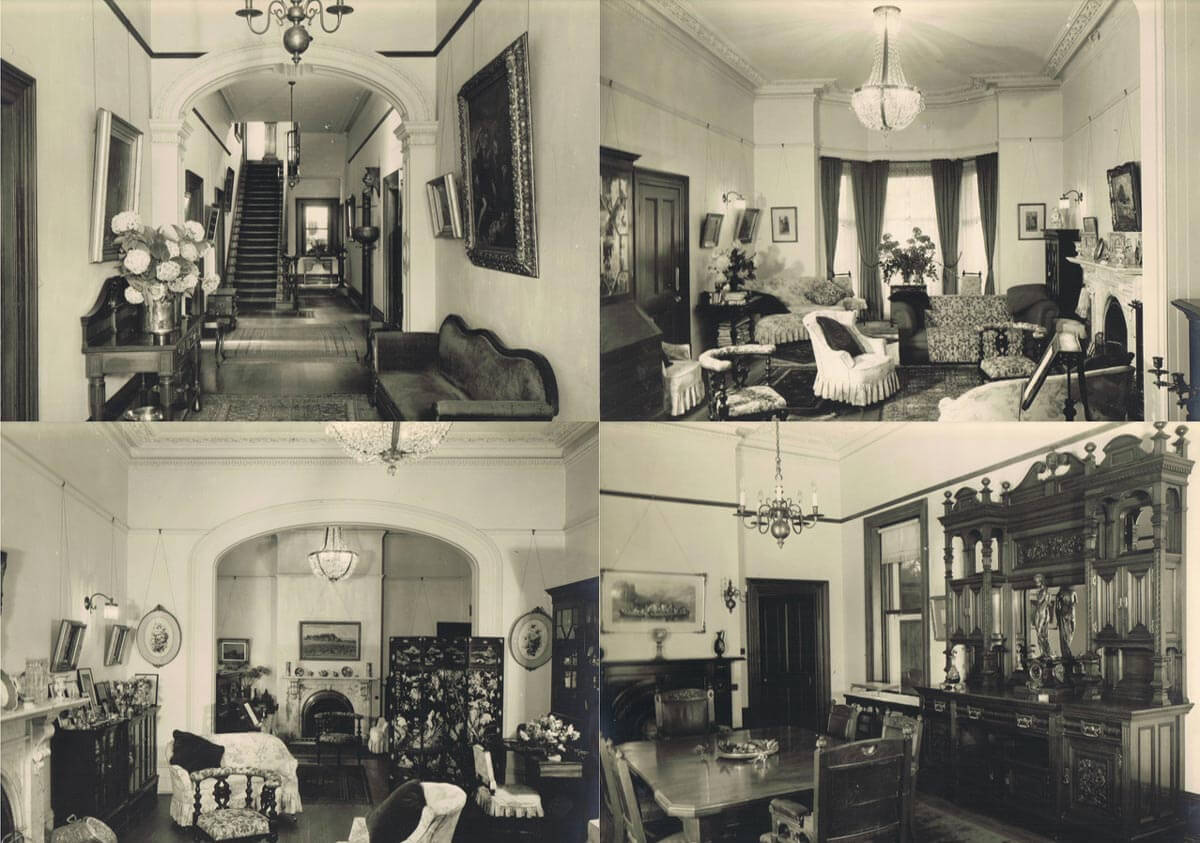 Linden remained the Michaelis family home until 1957, when it was sold to Mr and Mrs Ronald Witty, then sold to Mr and Mrs Van Veenendaal in 1959. Under both succeeding owners, the mansion operated as an exclusive private hotel known as Linden Court. During this time, additions were built at the back of the mansion, now used as the Linden Projects Space and Linden Workshop Space. In September 1959, the National Trust of Australia, recognised the historic and architectural significance of the building.
---
The mansion was purchased in 1983 by the St Kilda City Council, now part of the City of Port Phillip, and extensive renovations were undertaken to improve the facility for the community. Linden opened to the public as an art gallery in 1986. In late 2017 to 2018, the City of Port Phillip supported another significant upgrade to the facility and as a result a stunning new entry foyer and additional exhibition spaces were built. Designed by Michael Taylor Architecture & Heritage, the large two storey glass box that links the old and new parts of the building was inspired by glass panels found in the Linden Project Space. Today, the heritage-listed building is a free entry public art gallery and a significant cultural destination in St Kilda. 
A new art gallery
in St Kilda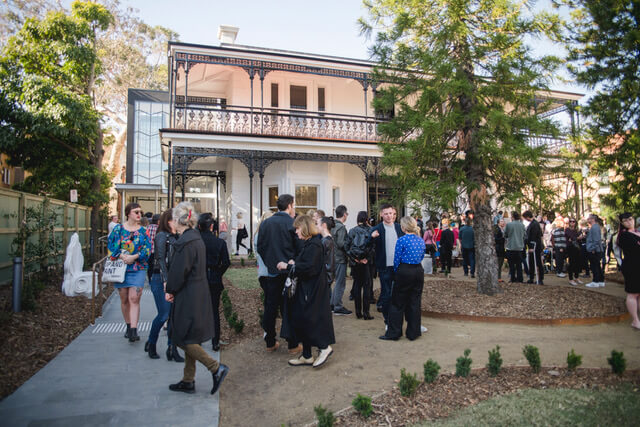 ---
IMAGE CREDITS > Smoking Ceremony & Welcome to Country presented by the Boon Wurrung Foundation as part of the exhibition opening for Wangka Kutjara, Tjukurpa Kutju, 2018. Photograph: Theresa Harrison Photography. > Donald McDonald, The Residence of Mortiz Michaelis Esqr., c.1870 – 1879, albumen silver photograph, 23.2 x 28.2cm. Image courtesy of the State Library of Victoria. > Linden interiors provided by the Michaelis family descendants, c.1930. > Visitors at the opening of Julia de Ville, Wholeness and the Implicit Order and Natalie Ryan, Imaging the Dead, 2018. Photograph: Theresa Harrison Photography.
---