Leith Maguire

Heads or Tails?
6 May > 17 July 2016
OPENING > Thursday 5 May 6 - 8PM


---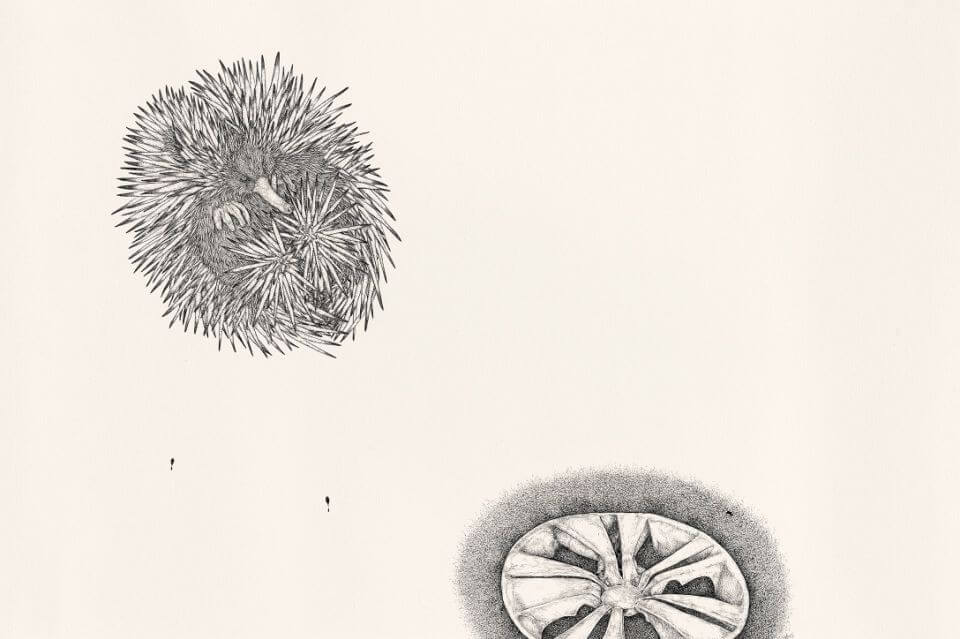 IMAGE > Leith Maguire, Puncture, 2016, ink on paper. Image reproduced courtesy of the artist and Nicholas Thompson Gallery, Melbourne. Photograph: Matthew Stanton.
Heads or Tails? - Leith is interested in the way that living things exist in and move through the natural world. Her work is informed by the cyclic narratives related to death, decay and preservation. Leith's passion for drawing allows her a means of articulating patterns and forms and highlights her own personal encounters with the landscape, flora and fauna as well as the larger elemental and historical process at work within it. 

View the eCatalogue.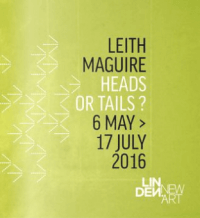 ---
---