The Politics of Art
15 May 2010 > 25 June 2010


---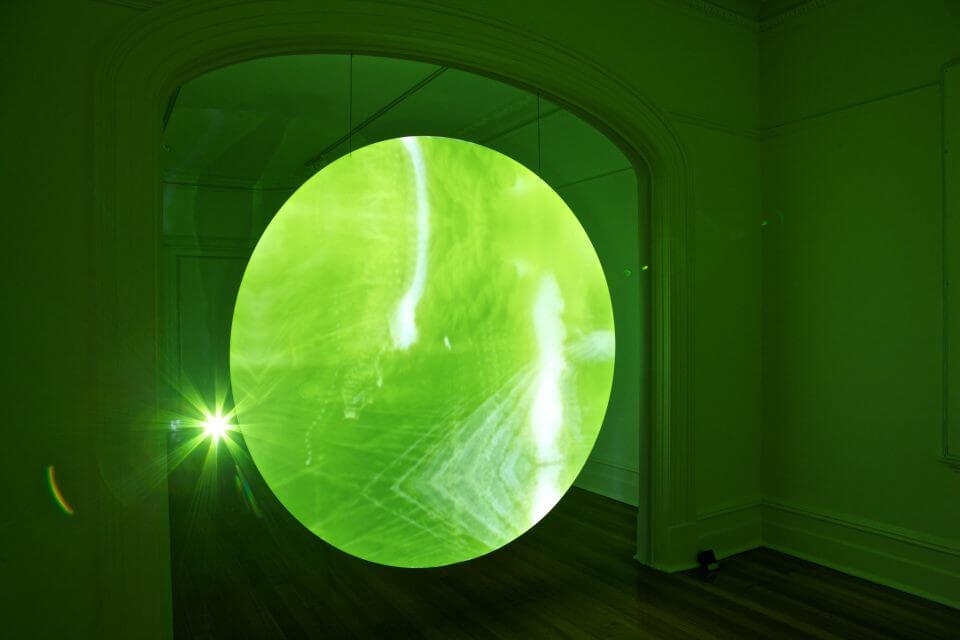 IMAGE > Kit Wise, Fire (Kuwait 1992), single channel HD video projection, sound, acrylic sheet. Photograph > Dean McCartney.
The Politics of Art explores the art landscape and terms such as 'art-world' and 'art industry,' which suggest a community dedicated to the production and consumption of art that is separate, yet similar to the 'real' world. At the same time there prevails an image of the artist as an individual unbound by the rules of society.
There are benefits to artists belonging to the art-world such as a greater acceptance and freedom of expression. There are also disadvantages. Artists are not governed by the working conditions of a free market –although they are fundamental to the production of art they have little power in controlling its consumption. This exhibition explores the concept of an art-world and its implications. 
---
---