Linden Postcard Show 2017-18
10 November 2017 > 23 February 2018


---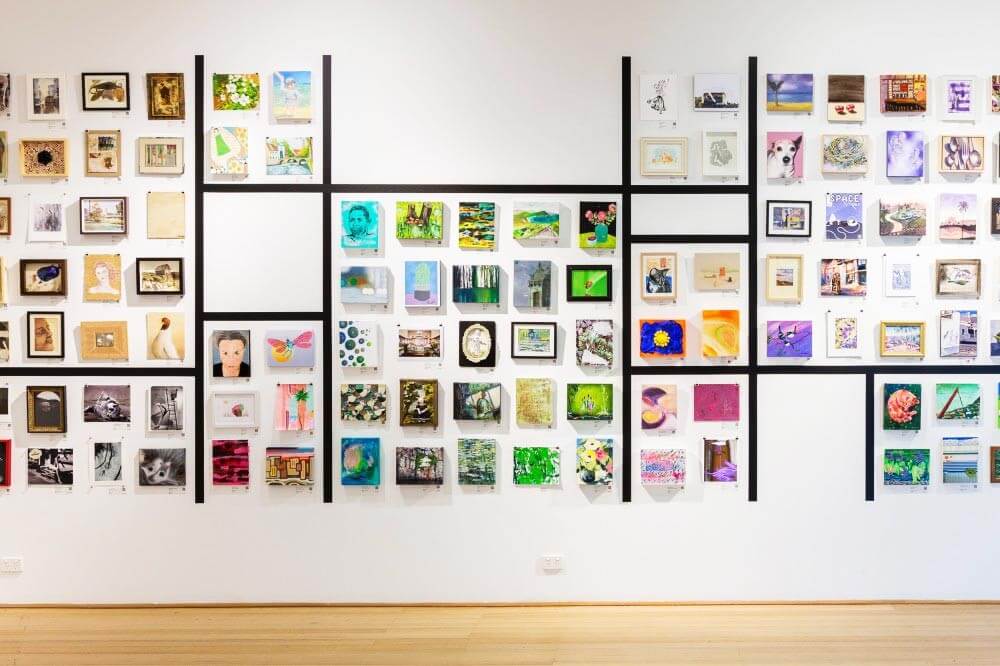 IMAGE Linden Postcard Show 2018-19, [installation view].
Photograph > Theresa Harrison Photography.
This year, the Linden Postcard Show will be held at Domain House (Dallas Brooks Drive, South Yarra) while our beloved Acland Street building undergoes renovations. Visit the Linden Postcard Show, an open-entry small artworks exhibition that has been running since 1990! Buy a mini-masterpiece and support as living artist! Vote for your favourite artwork in The People's Choice Award!
VENUE: Domain House, Dallas Brooks Drive, South Yarra
VIEW IMAGES OF THE EXHIBITION > HERE
VIEW IMAGES OF THE OPENING > HERE
VIEW IMAGES OF THE VIP PREVIEW > HERE

View the eCatalogue.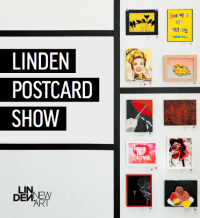 ---
LINDEN POSTCARD SHOW 2017-18 > PRIZE WINNERS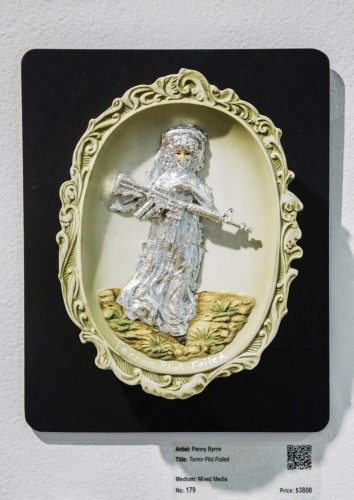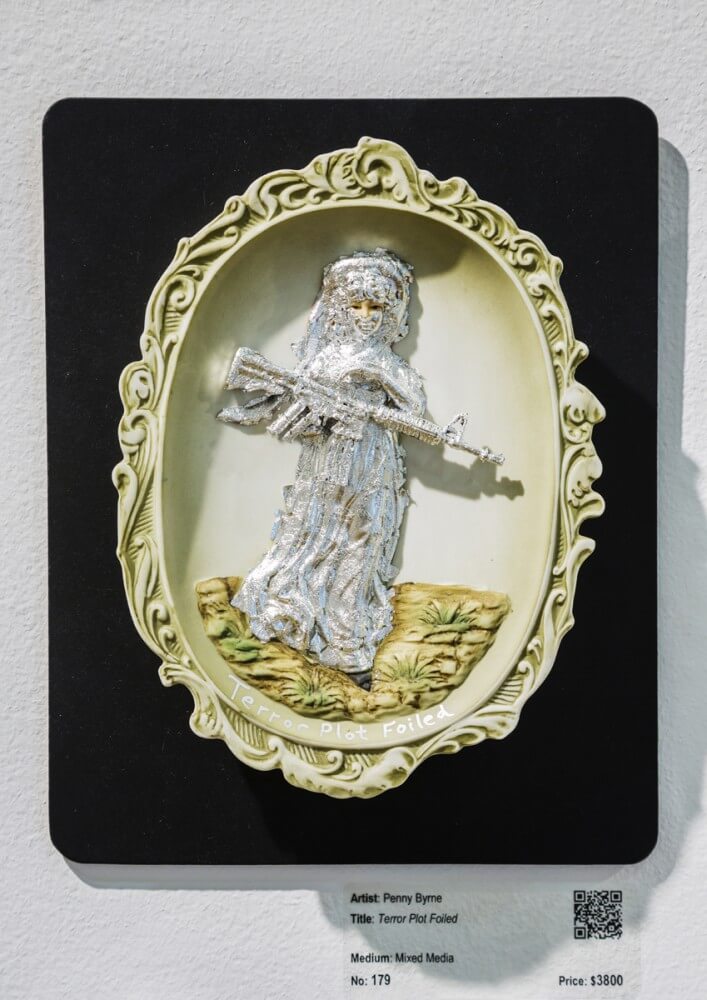 LINDEN POSTCARD SHOW FIRST PRIZE
Supported by an Anonymous Donor
> $5,000 cash prize
WINNER > Penny Byrne,
Terror Plot Foiled, 2017, mixed media.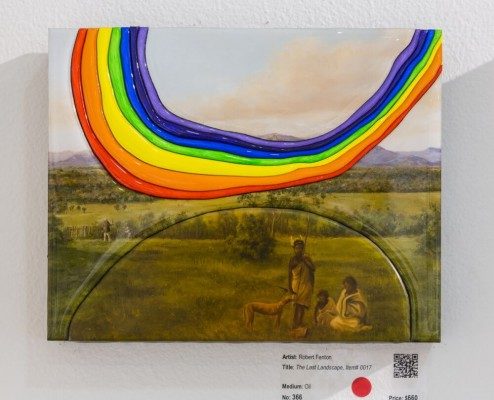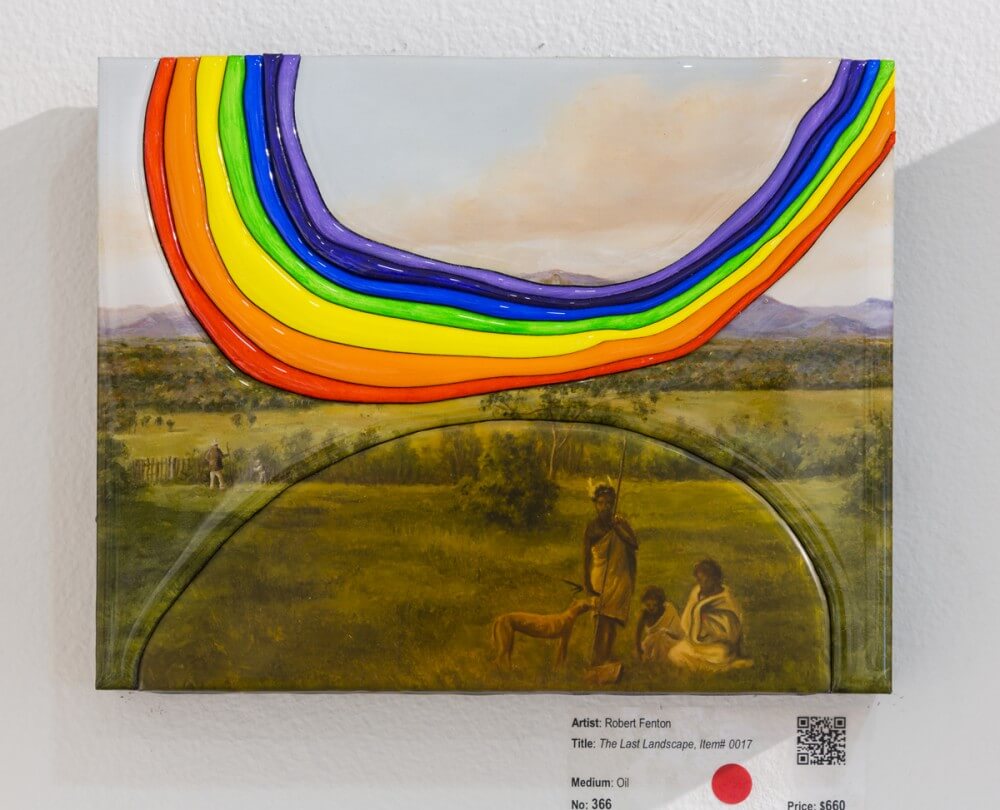 LINDEN NEW ART BOARD POSTCARD AWARD
Supported by the Linden New Art Inc Board
> $2,000 cash prize
WINNER > Robert Fenton,
The Last Landscape, Item #0017, 2017, oil on hardwood.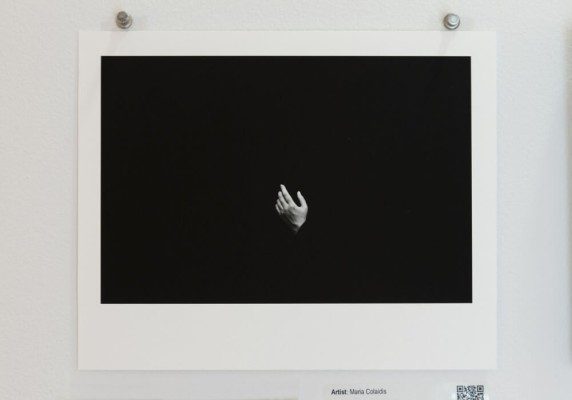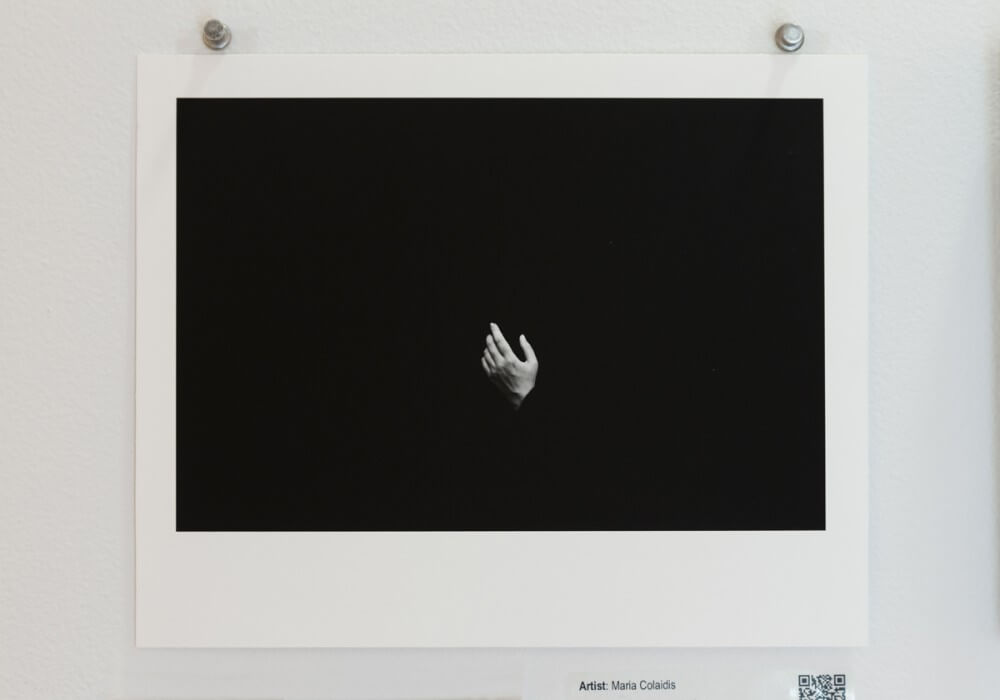 ELWOOD COMMUNITY BANK ARTIST ENCOURAGEMENT AWARD Proudly supported by Elwood Community Bank – A Branch of Bendigo Bank > $1,500 cash prize
WINNER > Maria Colaidis,
Untitled (desolation), 2017, photograph.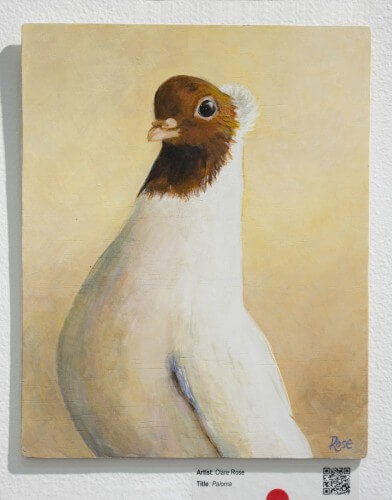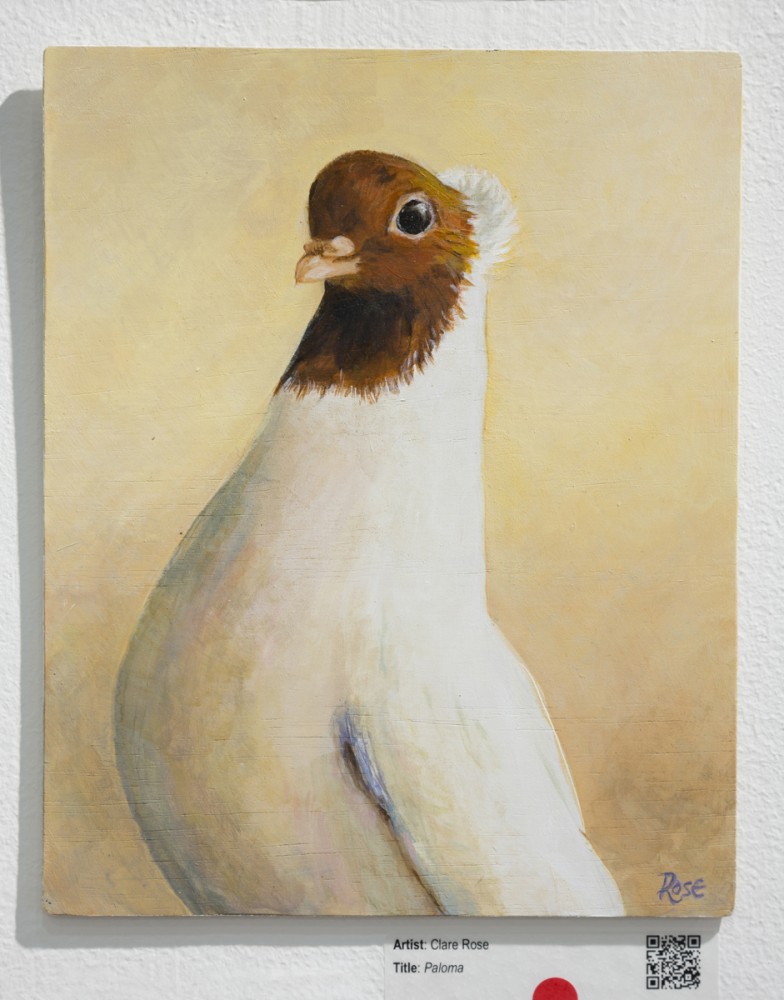 ECKERSLEY'S ART & CRAFT BEST PORTRAIT AWARD
Proudly Supported by Eckersley's Art & Craft > $1,000 Eckersley's voucher for use in store or online > $500 gift basket of art materials WINNER > Clare Rose,
Paloma, 2017, acrylic on wood.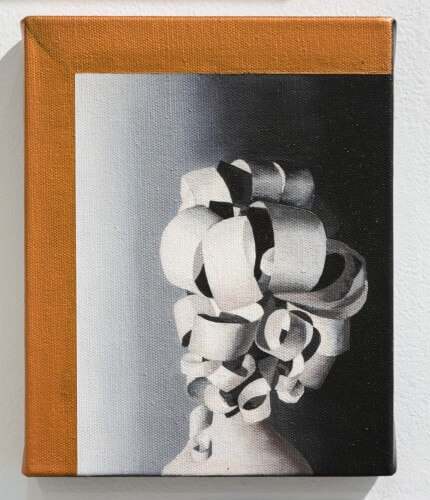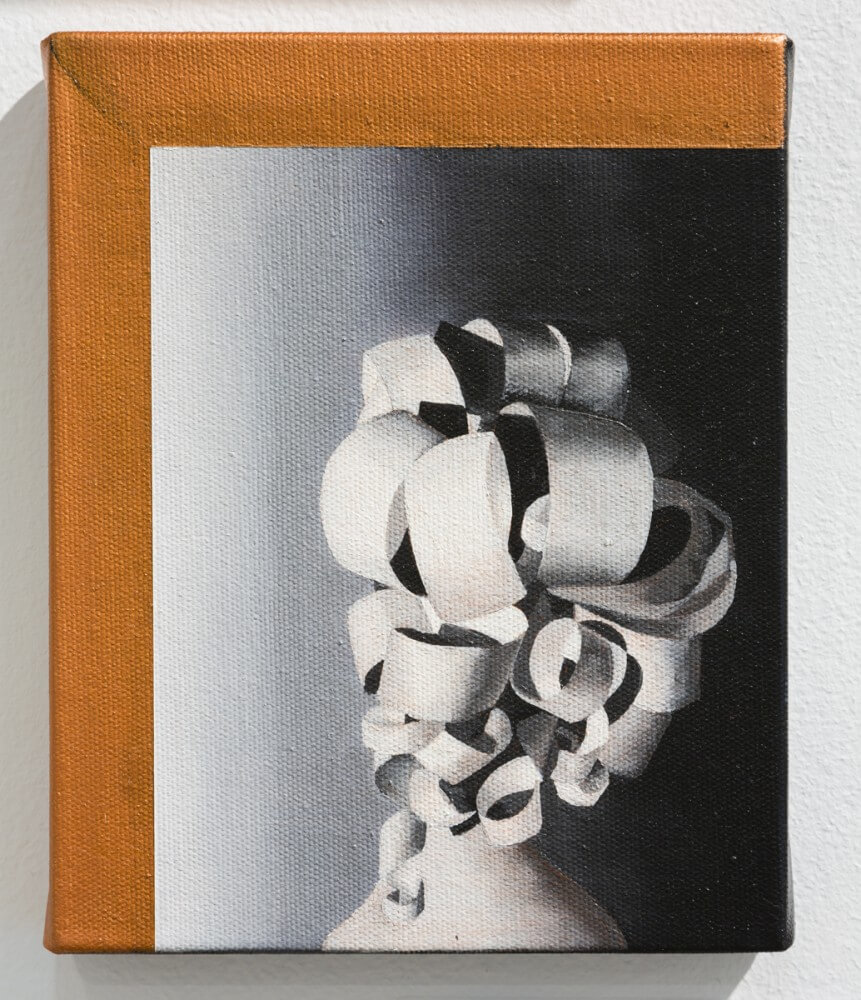 MEMBER FOR ALBERT PARK AWARD
Proudly supported by the Member for Albert Park, Hon. Martin Foley MP > $600 cash prize > Image of work reproduced on a greeting card for use by the Member of Parliament
WINNER > Janet Drury,
Expedient Exaggeration, 2017, oil on canvas.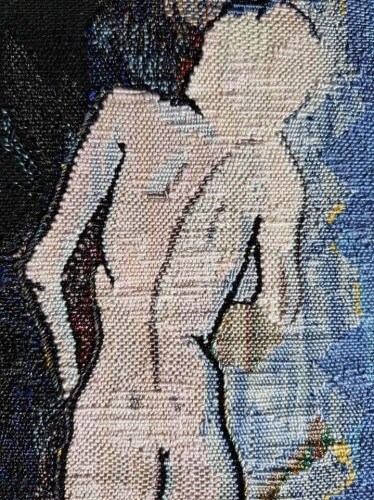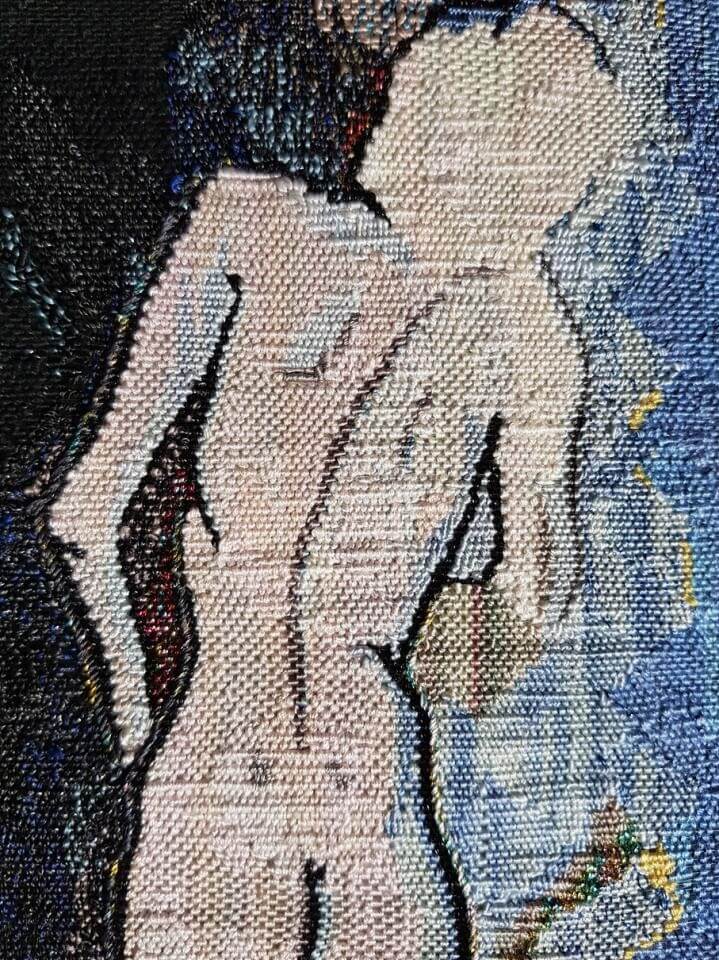 THE PEOPLE'S CHOICE AWARD
Proudly supported by Liston Landers > $1,000 cash prize for the artist with the most votes > 1 x free hour financial advice consultation to one lucky voter.
WINNER > Charmaine Kvalic,
Portrait, 2017, silk.
---
---