Dean Golja
Pseudonym
2 April > 10 May 2020
Opening on Thursday 2 April, 6-8PM, RSVP here.


---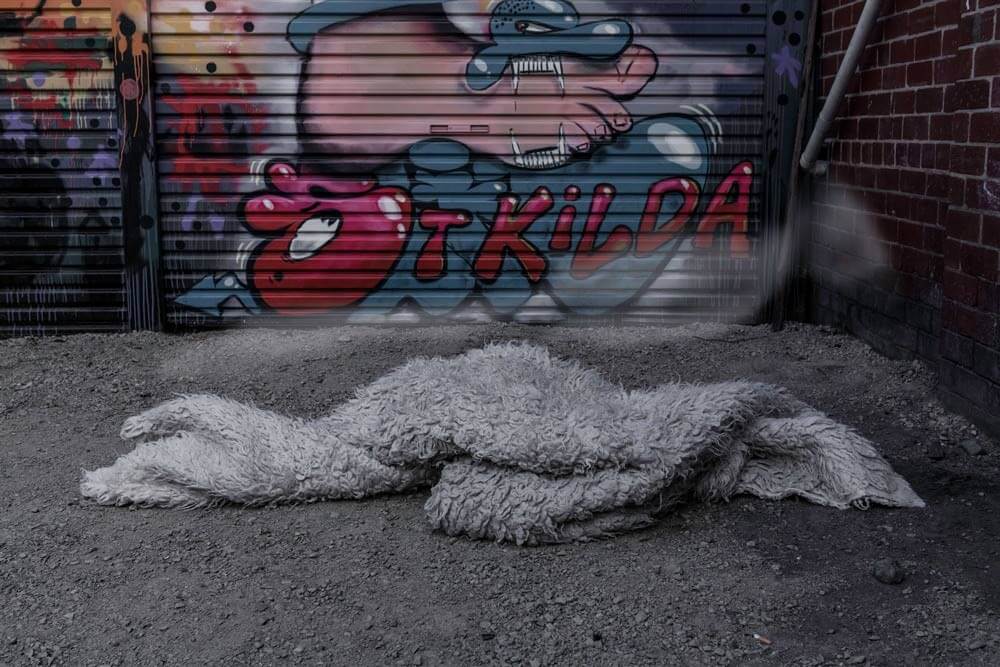 IMAGE > Dean Golja, Not So Pretty [detail], 2019. Image courtesy of the artist.
This exhibition in collaboration with St Kilda Gatehouse, presents a series of scenes based on accounts, experiences and locations frequented by an individual that remains nameless.
These ordinary and commonplace representations come from an inner, psychological perspective, as if there is always someone present in the picture, urging to be seen.
This project is an elegy to special person and the town of St Kilda. It invokes the genre of paranormal photography to observe a re-visitation of moments and places, like an intended environmental portrait of an apparent subject. 
---
ABOUT THE ARTIST >
Dean Golja > WEBSITE


---