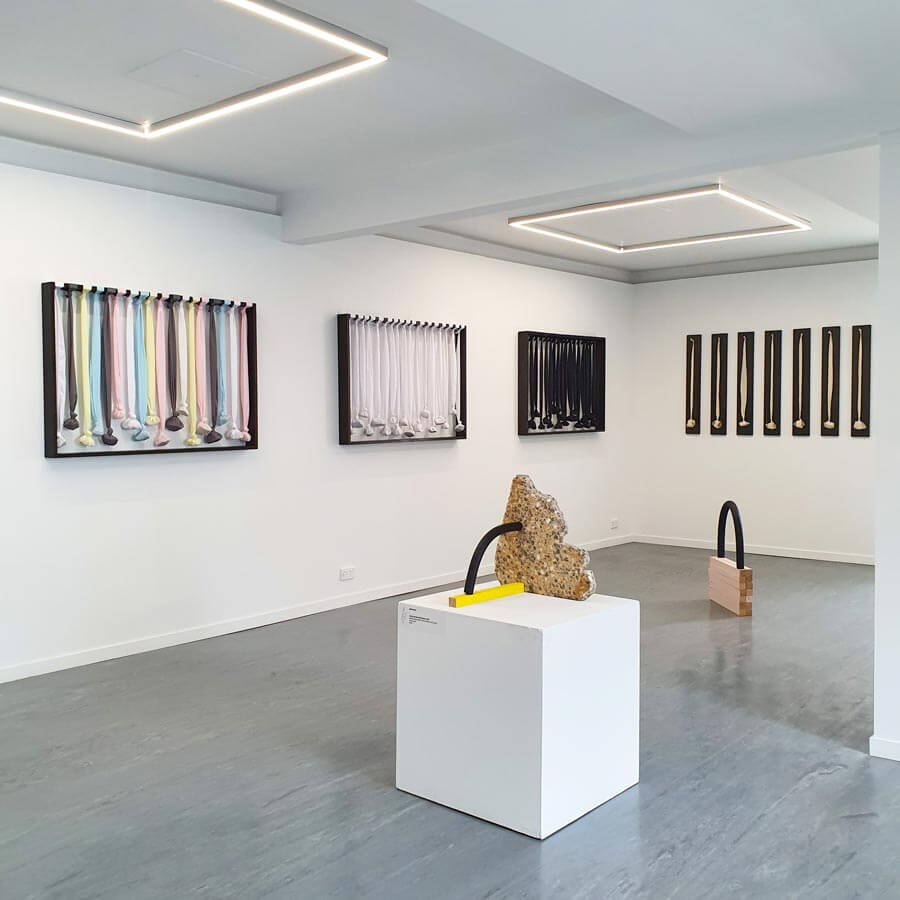 IMAGE > Jonathan Kim, Encounter [installation view], 2020.⁠
Image courtesy of the artist. Photograph: Mathieu Vendeville.
The Linden Projects Space was launched in August 2019. This exhibition space is available for hire and has been designed to create opportunities for artists and curators living and working on the Southside of Melbourne.
Whilst we welcome artists and curators from other areas, artists and curators living and working in the City of Port Phillip will be given preference. There are two application rounds each year for artists and curators to apply for group or solo exhibitions.
To explore the space look at the floor plan.
The best way to be informed as to when the next application round will open is to join our mailing list.