About the Speakers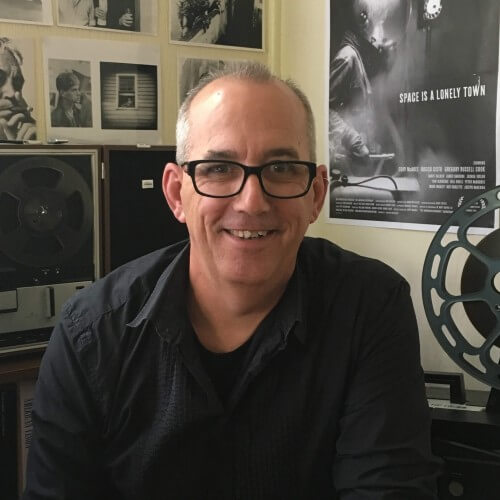 Richard Sowada
Sowada has been an active player in the Australian Screen Culture sector for over two decades.
He is founder and director of the Revelation Film Festival and was also 9-year Head of Film Programs at the Australian Centre for the Moving Image (ACMI). He is also Director of the St Kilda Film Festival, in 2018 he co-directed the Brisbane International Film Festival and also currently curates the Melbourne Design Week film festival.
Sowada is currently completing a PhD looking at the cycles of Australian film distribution and exhibition and is a passionate advocate for screen culture in all its forms.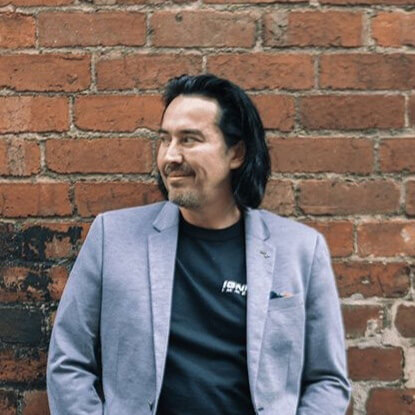 Darren Vukasinovic
Darren Vukasinovic is founding CEO of Ignition Immersive & Inverse, with over 25 years' experience across film and technology, 6 years dedicated specifically to XR. Creative work includes Writer / Director on VR documentaries, Race to Alaska and Anzac Diaries, and commissioned historical docu-drama Ned Kelly: Think You Know Me?
He believes wholeheartedly in the power of XR technology to go beyond 2D, connecting modern audiences to the past, present and future through story- driven non-fiction experiences.