About the Artist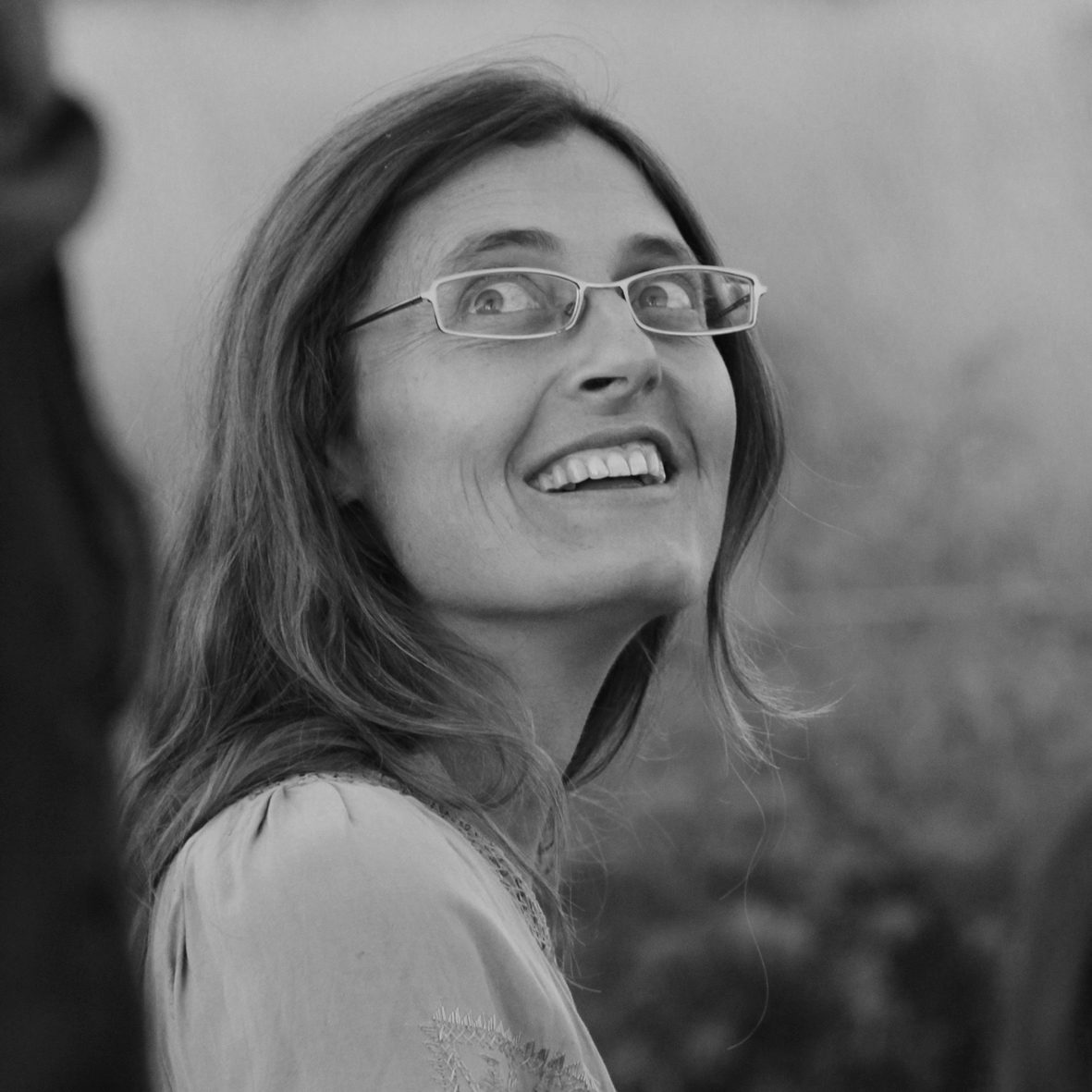 ILKA WHITE
Ilka White's practice spans textiles, sculpture and installation and art-in-community. Her popular workshops reflect the principles of sustainability and make contemporary use of traditional making methods. She is a great believer in the ability of beauty and creativity to lift the spirit!

For more information on Ilka and her work see:
Website: ilkawhite.com.au
Instagram: @ilkawhite

> What this course includes:
A take home material pack - including fabric scissors, crochet hook and clipboard 
Tea and coffee

> What to bring:
Clean, worn out cloth you would like to cut into rags for your rug samples.

The cloth can be anything from old t-shirts to woven or knitted fabric scraps.
Mid-weight material that doesn't fray works best 
Please do not cut your rags beforehand as the appropriate way to cut the cloth will be discussed in the workshop 

Lunch and water bottle. 
If you have examples of recycled rag rugs in your possession, or pictures, bring them along for show & tell!


> This Masterclass is supported by