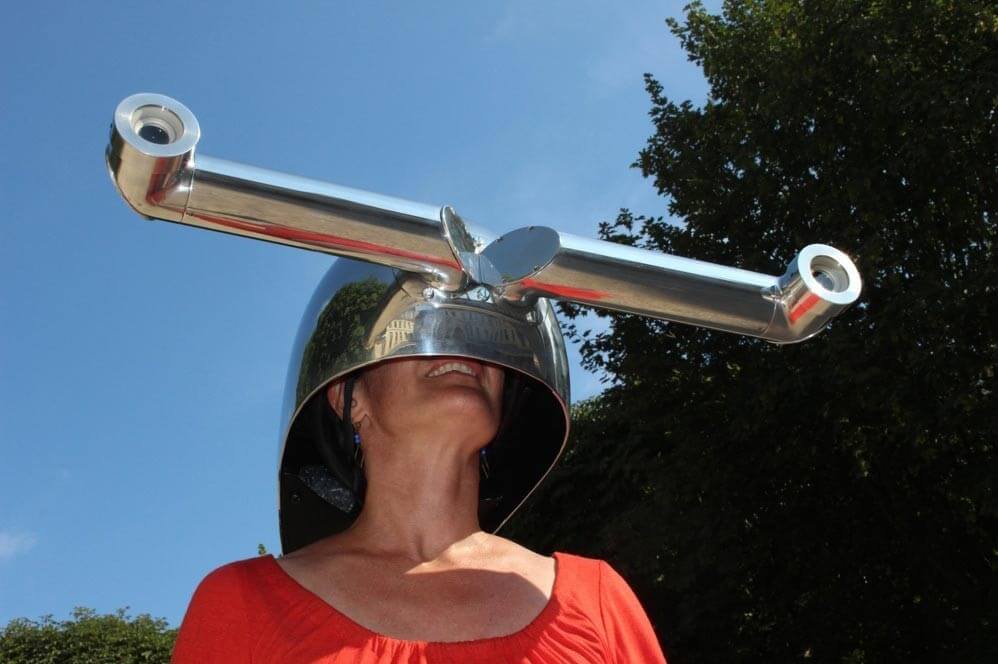 Animal Vision Periscopes
This activity encourages consideration of how animals might view the world. Which animal will you be today? An eagle? A hammerhead shark? A chameleon? Think about all of the different features of your chosen animal's habitat… you never know what you might spot on your adventures!
Inspired by Universe Awarwness. Image by Universe Awarwness.