Linden Creates > Contemporary Photography & The Photobook
---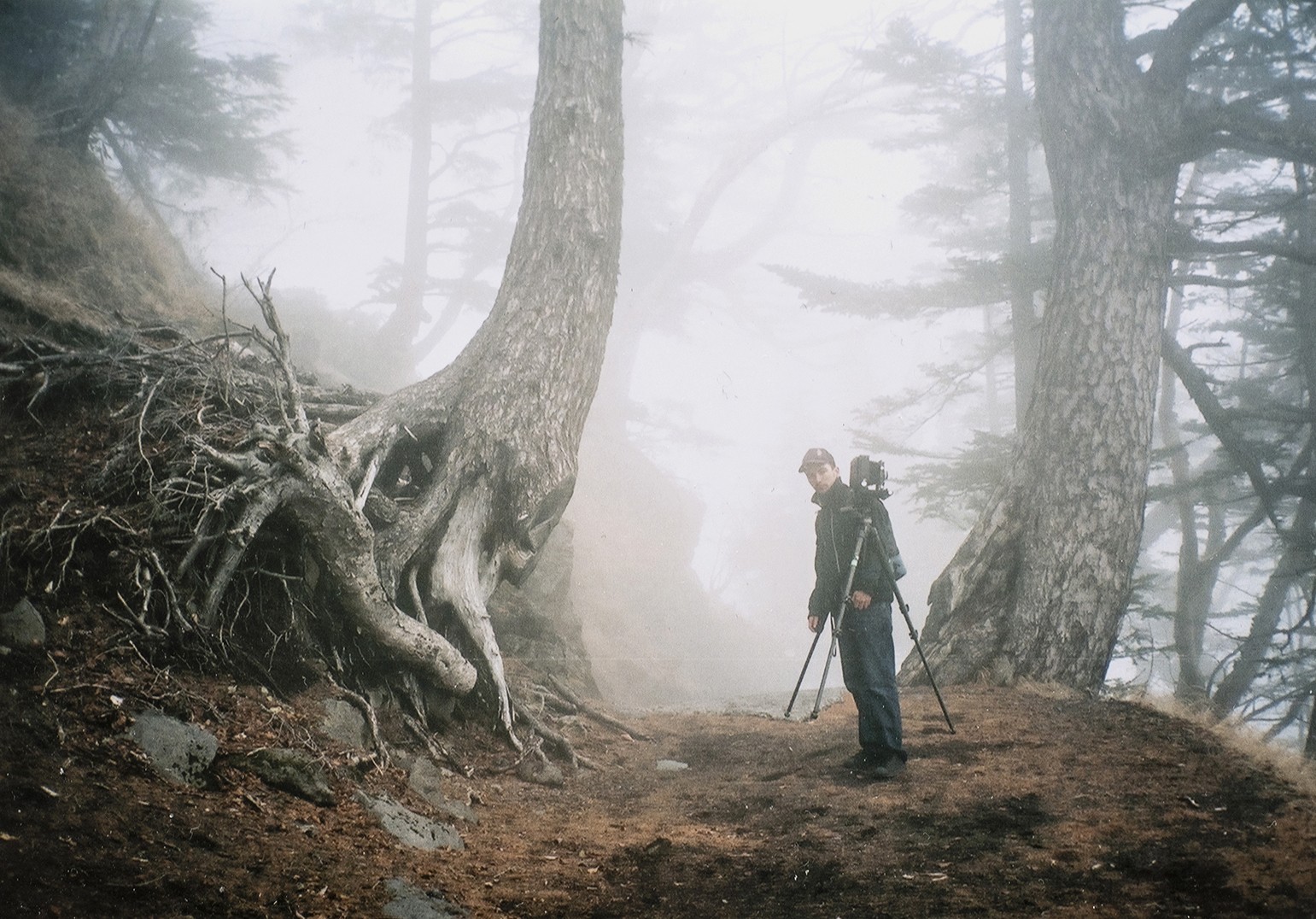 IMAGE > Photo of Kristian Häggblom at work on Mt Fuji with his large-format camera. Image courtesy of Kristian Häggblom.
Contemporary Photography & The Photobook is a 6-week program where participants develop a project to extend the possibilities and outcomes beyond files and prints into a photobook. Participants will develop refined camera craft techniques and compositional strategies to produce narrative-generating imagery. The program will also introduce concepts prevalent in contemporary practice – expanded documentary and the photobook. Once concluding the program, participants will have a conceptually-driven and technically-refined sequence of images in mock-up form and ready for publication.

Read the full program schedule HERE


WHEN
> Every Tuesday, 26 September to 31 October 2023
TIME
> 6:00PM to 9:00PM
VENUE
> Linden Workshop Space, rear 26 Acland Street, St Kilda
COST
> $395
Have an Account? Click here to Login



BOOK NOW

---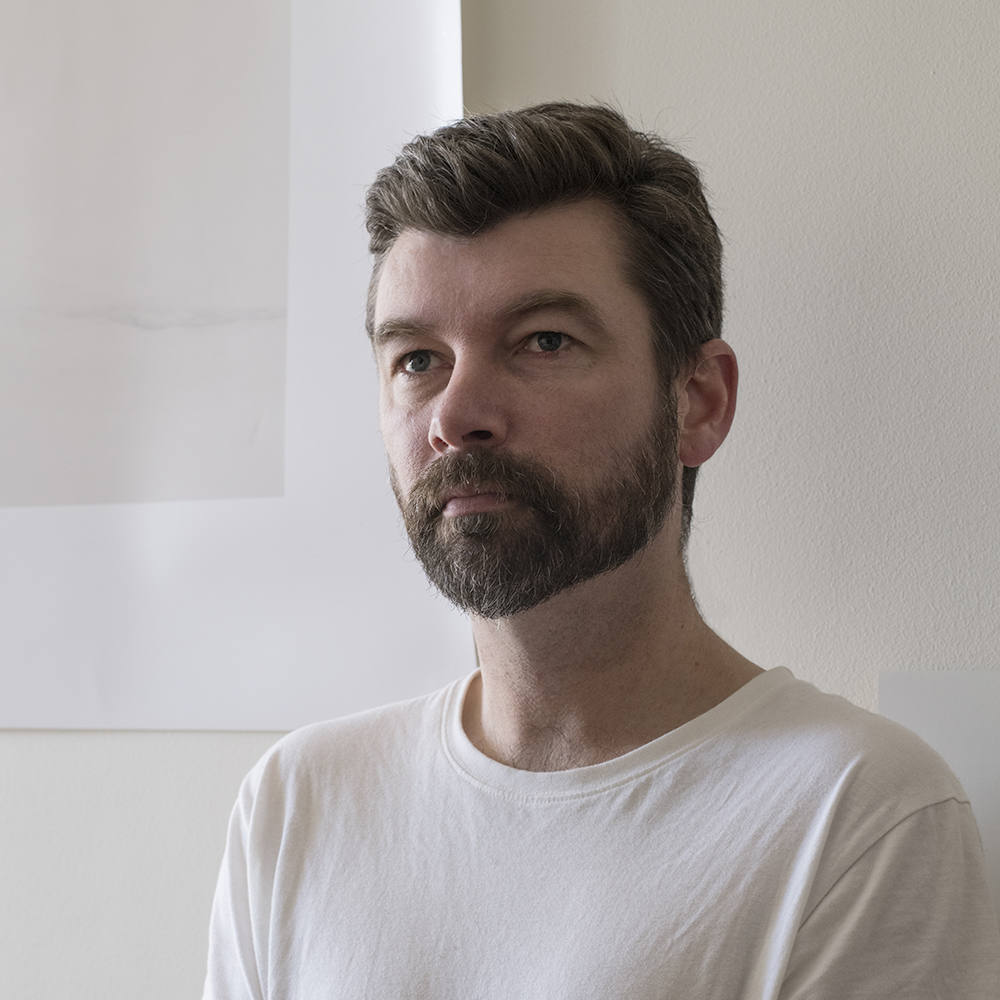 KRISTIAN HÄGGBLOM
Dr Kristian Häggblom is a Naarm (Melbourne)-based artist, photobook collector, academic and independent curator who works with conceptual documentary and expanded modes of photography that have included/combined sound, collected objects, video, text, publishing, performance and commissioned production.

He completed his PhD, titled Viewing Platforms, in 2014 (Monash University) and has worked extensively in Japan, undertaken an Australia Council for the Arts artist-in-residence on Suomenlinna island in Finland and recently co-initiated/curated an exhibition and symposium in Kuwait titled Speculative Horizons. Artistically, Häggblom's work has been exhibited in Australia, Japan, America, India, Mexico, India and Switzerland and he is presently working on a forthcoming photobook that documents a forest at the foot of Mt. Fuji.
---