A Space Oddity
28 September 2013 > 10 November 2013


---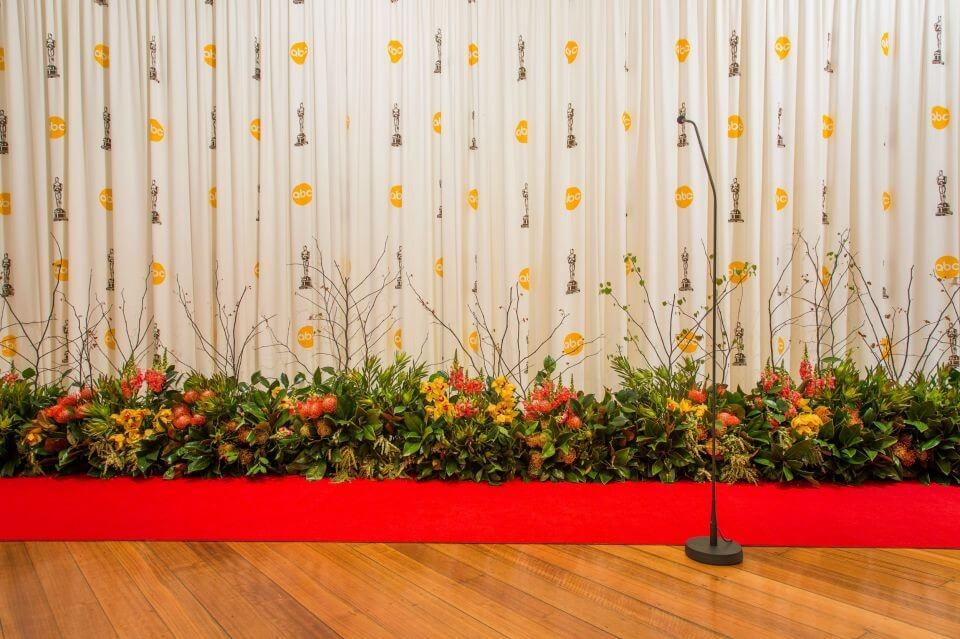 IMAGE > Darren Sylvester, Won (2013), wool, carpet, flowers, microphone, speaker, mixed media Photograph > David Marks.
A Space Oddity explores the human condition in a contemporary world characterised by a sense of identity that is de-centered and multiple. In this expanding and contracting world our perceptions of space are continually challenged. While the screen has become a prominent way to engage in new ways of thinking about ourselves and the world there is still a human need for tangible engagement.
The artists in this exhibition respond to a variety of real-world spaces as well as web based and augmented realities through performance, fantasy, interactions and site-specific works. The artists considering our 'presence' in a world increasingly defined by spaces difficult to demarcate are, Akira Akira, Antoinette J. Citizen, Adad Hannah, Denys Arcand, Colin Harman, Will Pappenheimer, Dominic Redfern, Darren Sylvester, Philip Samartzis and Masato Takasaka.
---
---