Innovators 2
13 July 2013 > Sunday, 11 August 2013


---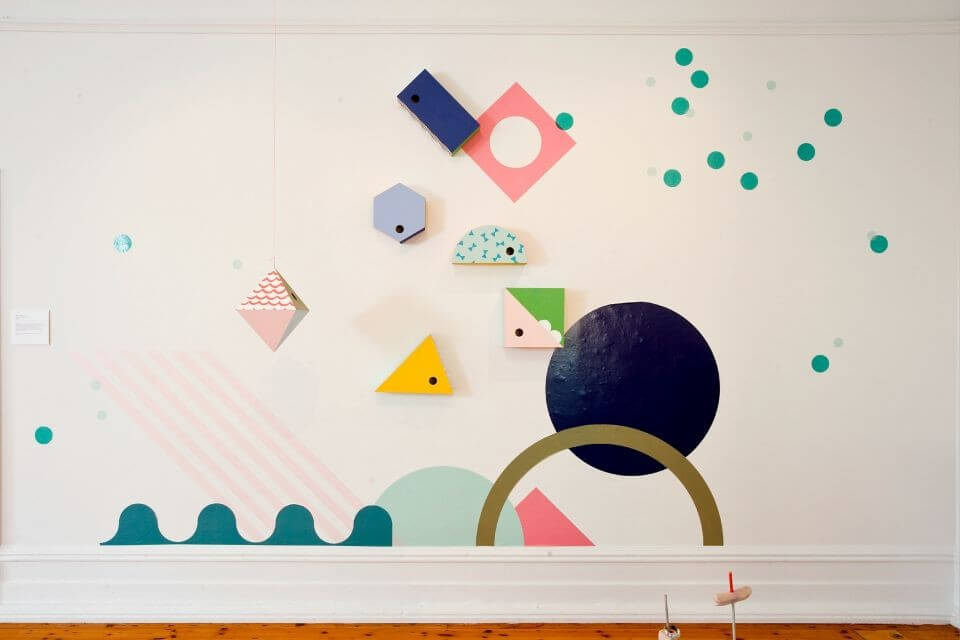 IMAGE > Beci Orpin, Installation view. Photograph > John Brash.
The second installment of Linden's Innovators exhibition series reflects on and challenges the condition of global market forces flowing through and affecting the objects we encounter daily. Three main works consider this theme, titled, I Want To Love You But I'm Getting Blown Away; Create Your Own Ruin; and a collaboration from multiple artists, The Cuckoo's Nest.
The Cuckoo's Nest, divulges the homely atmosphere of Linden, formerly a grand Victorian residence and unlike the homes featured in popular design blogs and magazines. Create Your Own Ruin, is a study of place, more specifically a journey through places. I Want to Love You But I'm Getting Blown Away, tackles the market driven adaption of street level culture through an installation of handcrafted paper objects that replicate rubbish. Innovators 2 was curated by Tai Snaith and the contributing artists include Siri Hayes, Lucy James, Ellequa Martin, Beci Orpin, Low Phat WytchKraft (Kate & Jessie Tucker) and Dell Stewart.
---
---