Jacqui Stockdale

The Long Shot
22 February 2020 > 17 May 2020
Opening on Friday 21 February 2020, 6-8PM, RSVP here


---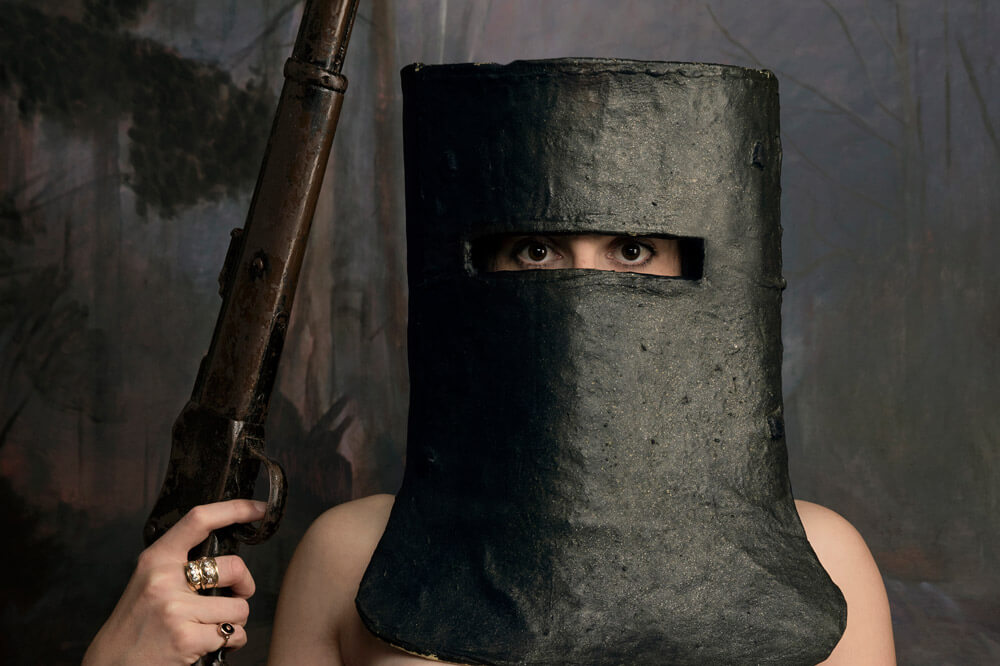 IMAGE > Jacqui Stockdale, Historia [detail], 2015-2020.
Image courtesy of the artist.

This new body of work extends Stockdale's long-held fascination with early colonial times in Australia. The Long Shot explores the dominant narratives of Australian folk history, mythology and iconography and challenges their potency within a contemporary context. Based on extensive research, Stockdale presents a new version of Ned Kelly's family history, with a focus on the experiences of Kelly's mother, Ellen.
The exhibition highlights the diversity of Stockdale's practice, including painting, photography, sculpture, installation and performance. The Long Shot invites viewers to interact with a series of life size figurative sculptural works, including a model of Ned Kelly's horse based on the exact proportions of Phar Lap and a crowd of effigies, Kelly's in-laws and outlaws, made from collected and found materials.
View the eCatalogue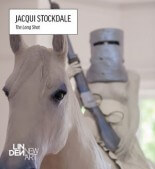 ---
"Stockdale focusses her lens on the female narratives of the past in the hope of shedding some light on the fraught issues of Australia as a nation in the present".
Nur Shkembi, "Jacqui Stockdale", Artist Profile, Issue 48, August 2019.


---
Jacqui Stockdale 
Jacqui Stockdale is a graduate from Victorian College of the Arts and a leading contemporary artist renowned for her magical and symbolic images that include theatrical photography, painting, drawing, collage and performance.  Stockdale's practice engages cultural identity, folklore and the transformative nature of ritual in society.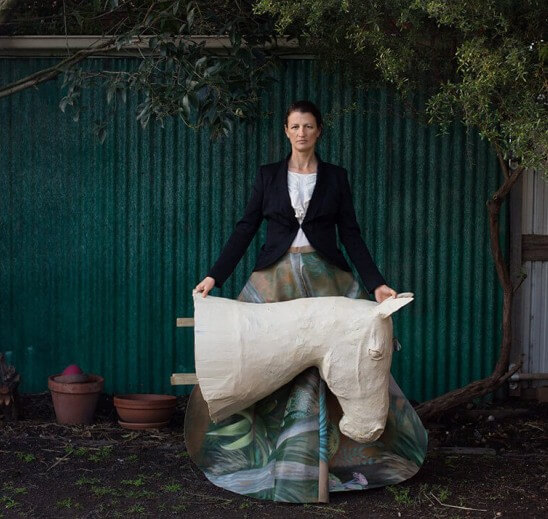 IMAGE > Ilona Nelson, Portrait of Jacqui Stockdale, 2017 for the series This Wild Song.
Image courtesy of the artist.
In 2016 Stockdale featured in the Adelaide Biennial of Australian Art followed by a major survey exhibition at Benalla Art Gallery, Victoria. International exhibitions include Todays/Tomorrow, Cape Town, South Africa; Living Rooms, at the Louvre Museum, Paris; Alle Masquerade, Museum Villa Rot, Germany; Volta, Switzerland; and Wonderworks, Hong Kong. In 2012 Stockdale won the Moran Contemporary Photographic Prize. Stockdale's work is held in permanent collections including the National Gallery of Australia, Newcastle Art Gallery, Albury Regional Gallery, Tasmanian Museum and Art Gallery and the Watermill Foundation Collection, USA. 
---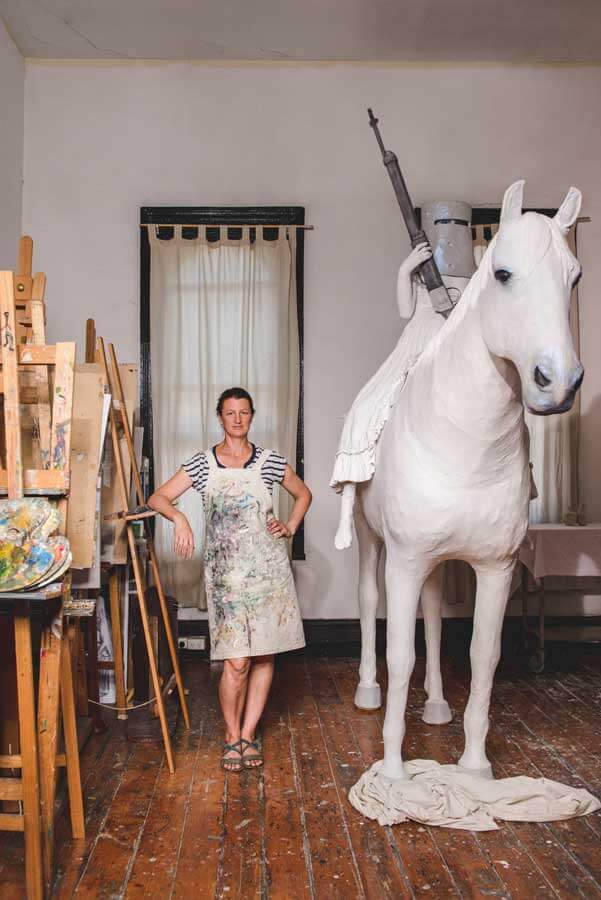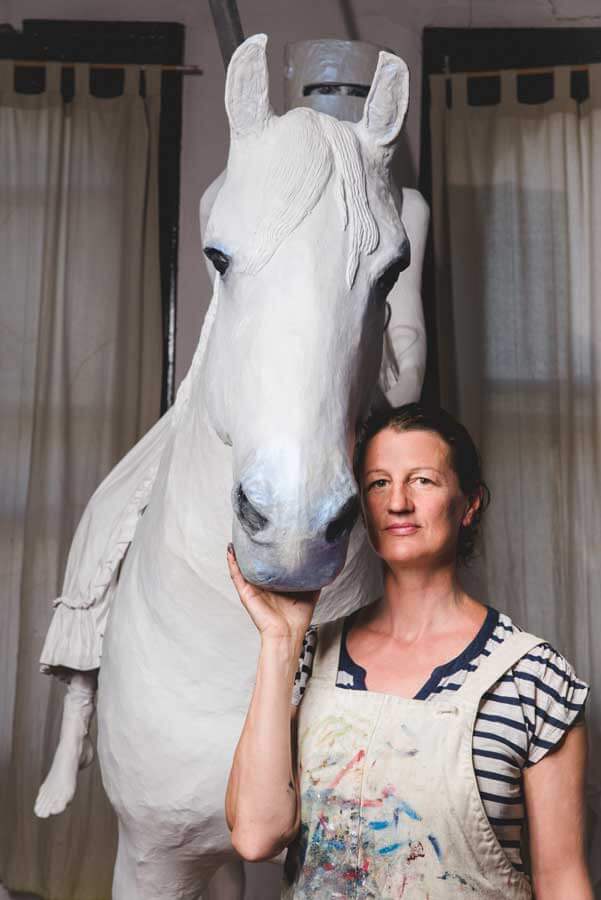 Behind the scenes
Studio shots by Theresa Harrison Photography.


"The Long Shot is propelled by a question I asked myself as a young girl riding bareback through the hills of 'Kelly country', in north-east Victoria - what really happened here?"

Jacqui Stockdale, 2019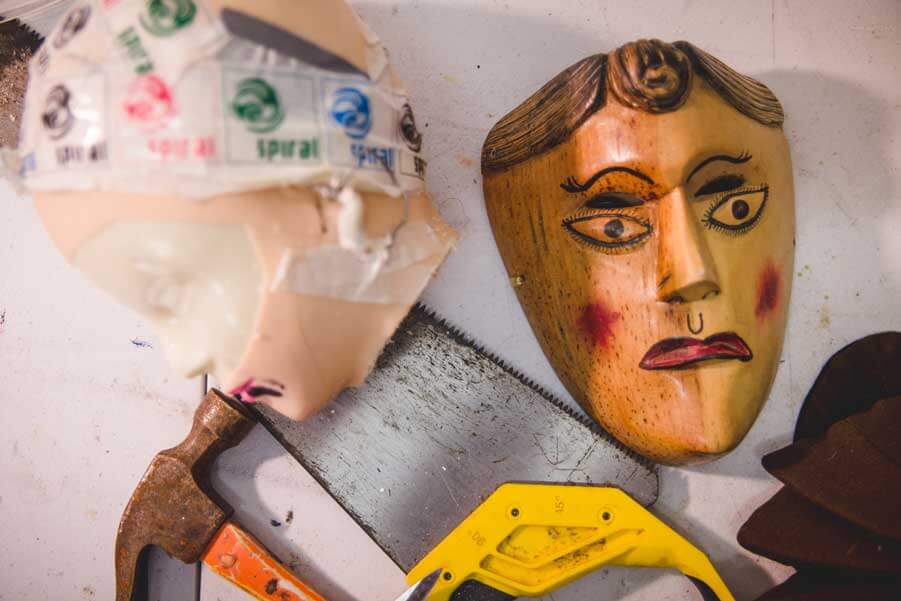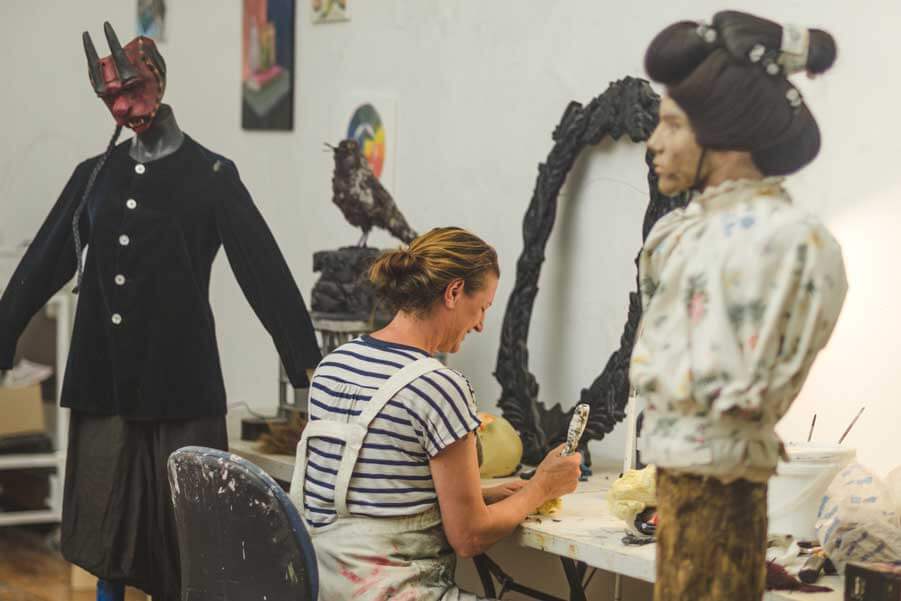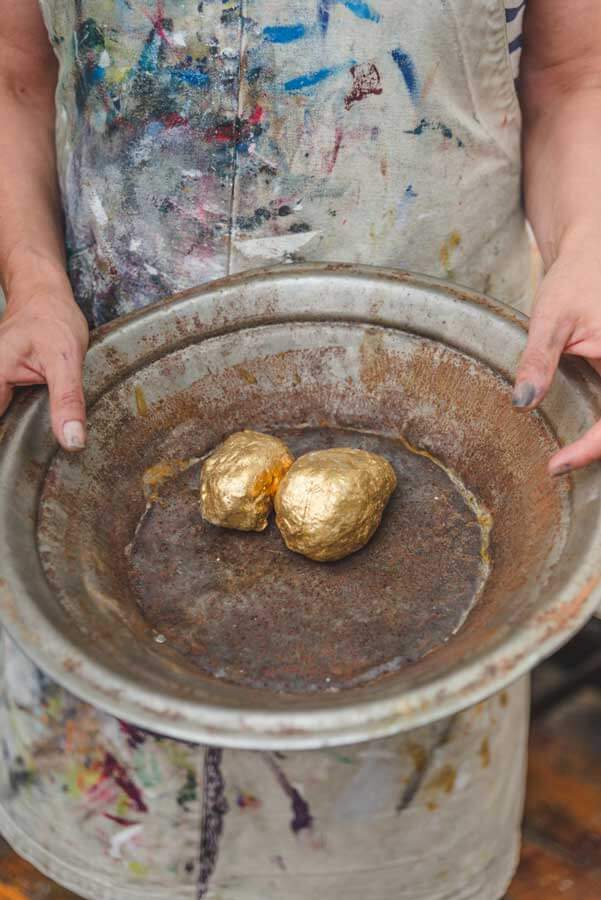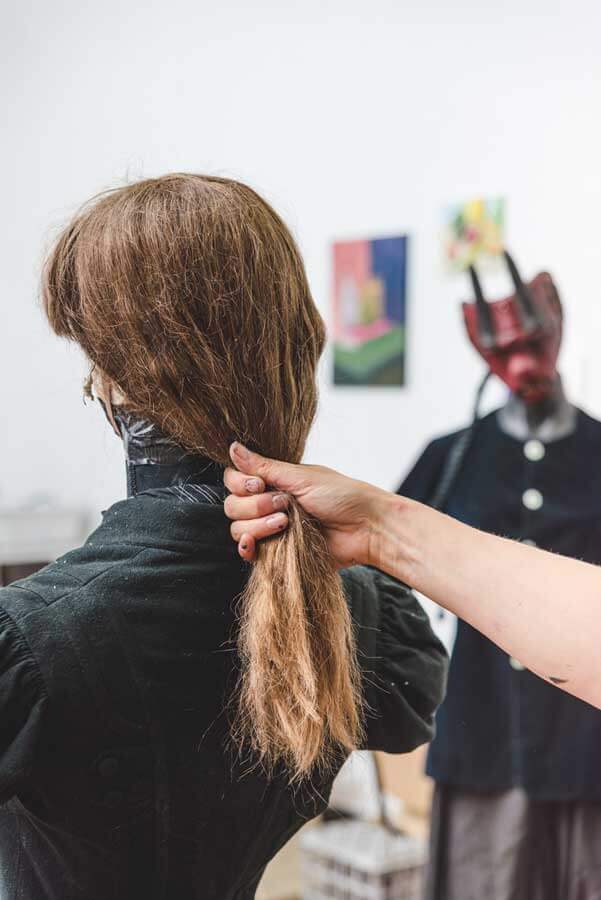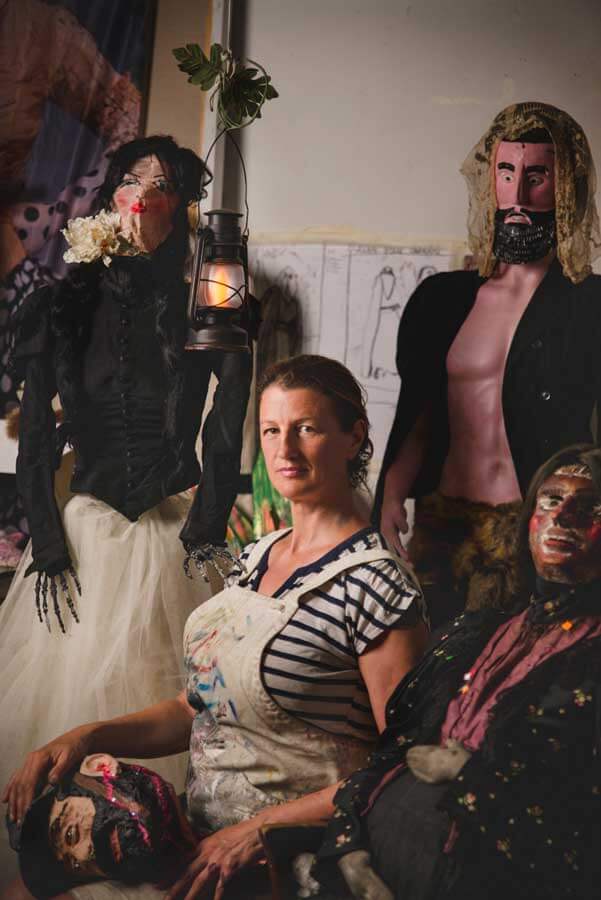 ---
---
Also showing
at the same time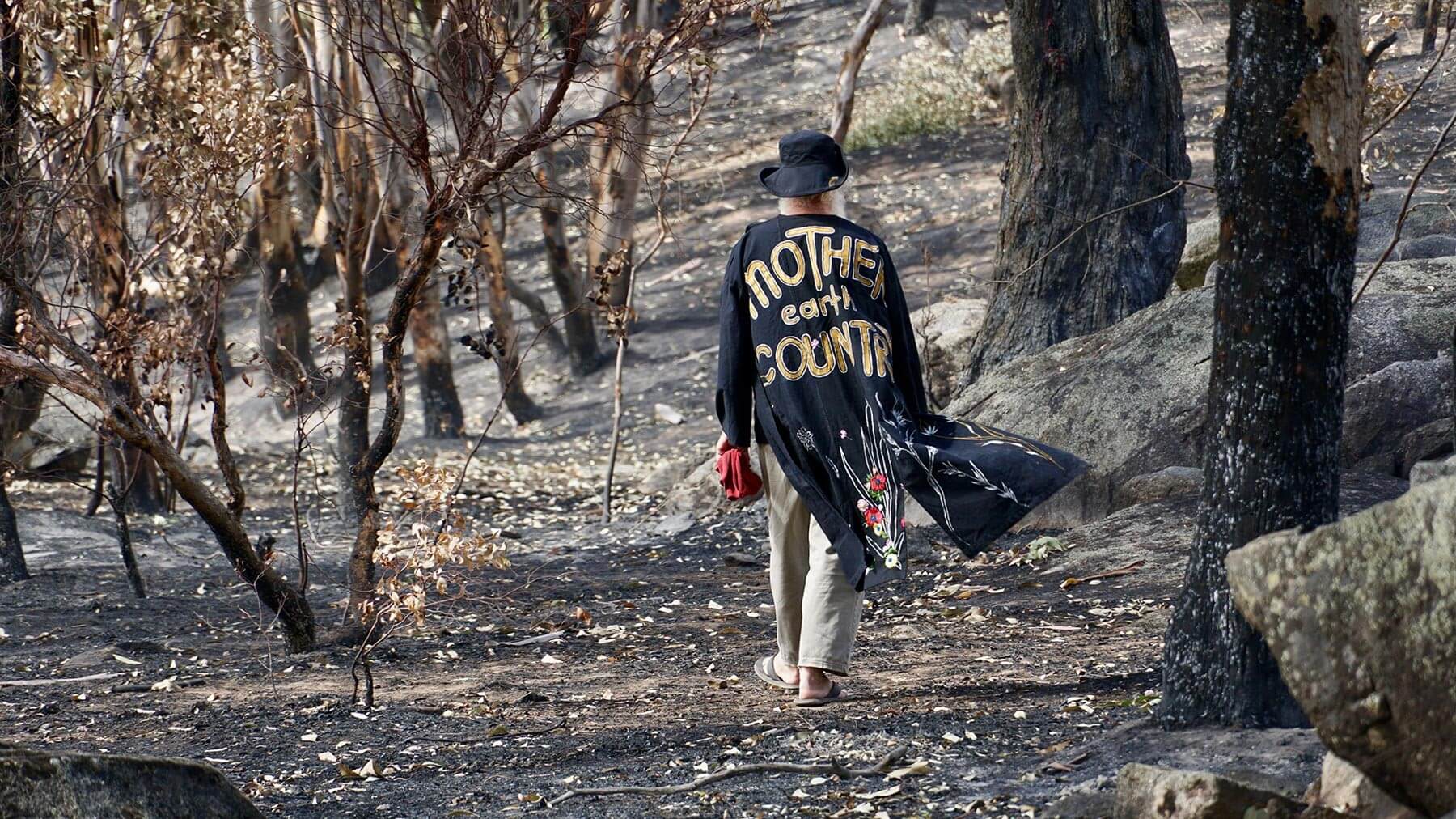 Karla Dickens
My Mother's Keeper
22 February 2020 > 17 May 2020
Opening on Friday 21 February 2020, 6-8PM

My Mother's Keeper will feature a film and a series of new photographs produced as a result of a collaboration between the artist Karla Dickens and writer Bruce Pascoe. Initiated by the Kandos School of Cultural Adaptation, the work focusses on the urgent need for us to protect and conserve the land and our environment.
Read more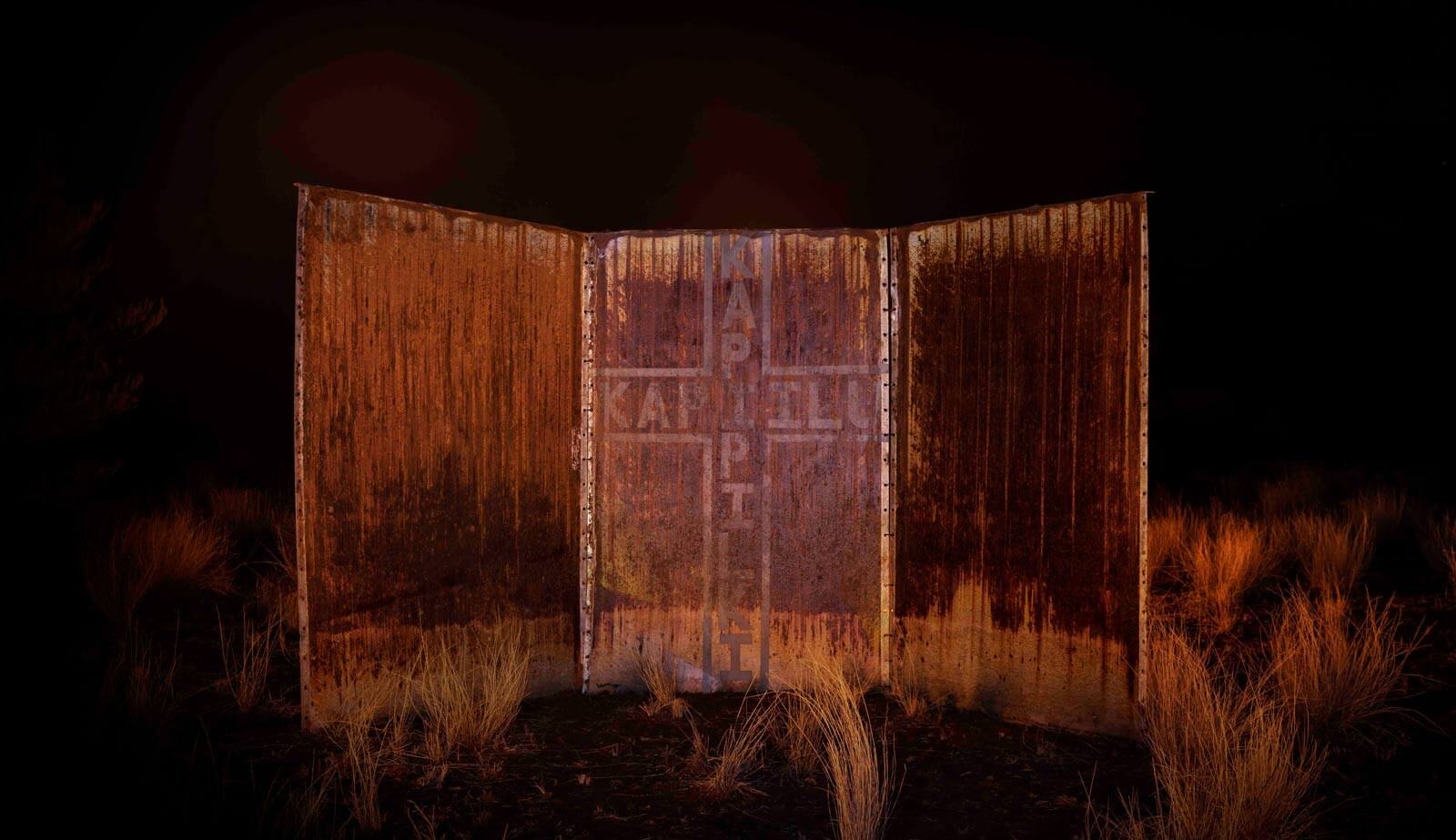 Robert Fielding
Routes / Roots
22 February 2020 > 17 May 2020
Opening on Friday 21 February 2020, 6-8PM

Robert Fielding is a contemporary artist of Pakistani, Afghan, Western Arrente and Yankunytjatjara descent, who lives in Mimili Community in the remote Anangu Pitjantjatjara Yankunytjatjara (APY) Lands. Fielding's work combines strong cultural roots with contemporary perspectives.
Read more
---