Linden Art Prize 2015
27 February 2015 > Sunday 3 May 2015


---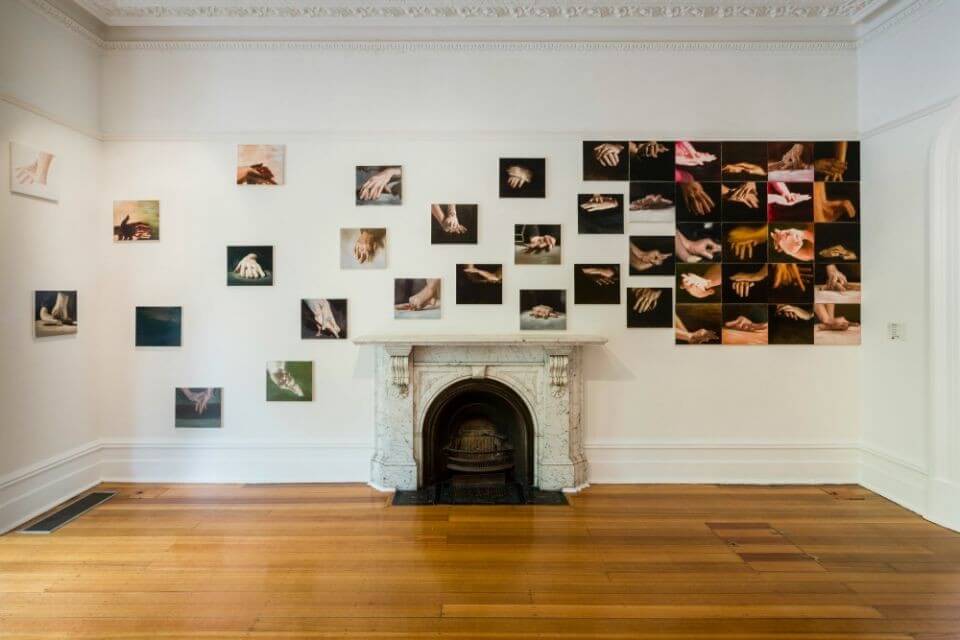 IMAGE > Celeste Chandler, Forty Four Beats per Minute (2010), Oil on linen (44 canvases). Photograph by David Marks Photography.
Linden is proud to present the second annual Linden Art Prize; a non-acquisitive award established to celebrate excellence and nurture a new generation of artists. "The prize provides the winners with unique access to opportunities, knowledge and experience from established arts industry experts and organisations through its tailored mentoring program," says Director, Melinda Martin. The award is open to those who have recently completed postgraduate study from a Victorian University and the four prizes are awarded with an aim to support the transition from study to professional practice.
---
PRIZES >
The 2015 Judges include, Karen Quinlan, Director of Bendigo Art Gallery; Kelly Gellatly, Director of the Ian Potter Museum of Art at the University of Melbourne and David Hagger, a Melbourne based independent curator. The exhibition was officially opened by Tony Ellwood, Director, National Gallery of Victoria at the opening night celebration.
The winners and prizes are as follows:
> Linden Art Prize > $10,000 + tailored mentoring > Winner Susanna Castleden
> Linden Board Encouragement Award > $2,000 + tailored mentoring > Winner Celeste Chandler
> MARS Award > A commercial gallery exhibition at MARS in 2016 > Winner Stephanie Leigh
> Linden Studio Prize > A rent free studio at Linden for 12 months valued at over $3,500 > Winner Celeste Chandler 
---