Linden Postcard Show 2018-19
23 November 2018 - 10 February 2019


---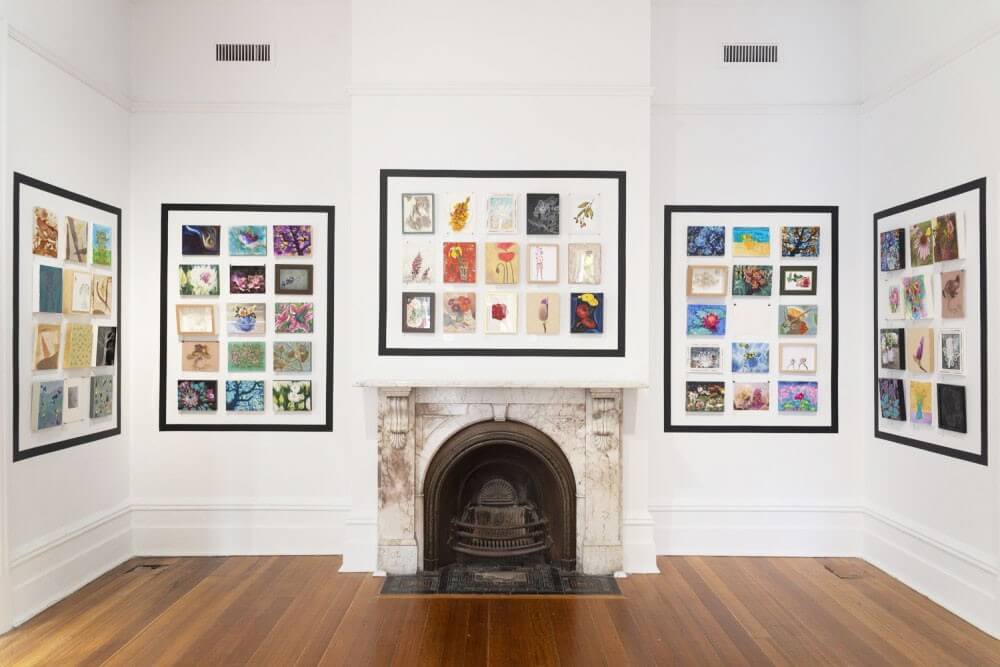 IMAGE Linden Postcard Show 2018-19, [installation view].
Photograph > Theresa Harrison Photography.
Visit the iconic Linden Postcard Show! Since 1990, this much-loved open-entry small artwork prize exhibition has been providing artists - from emerging to established - the opportunity to present their artwork on the walls of Linden New Art's beautiful Victorian-era building. This year's show is back home in St Kilda following its presentation at Domain House for last year's show while Linden New Art's Acland Street home underwent a significant renovation by the City of Port Phillip. All artworks in the Linden Postcard Show measure a perfectly collectible 8 x 10 inches. There is no set theme and artists can submit up to 4 artworks, which must have been completed this year. All artworks are for sale, so visitors can buy a mini-masterpiece and support a living artist!

View the eCatalogue.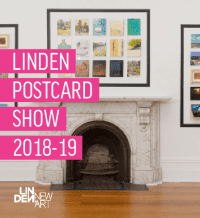 ---
LINDEN POSTCARD SHOW 2019-20 > PRIZE WINNERS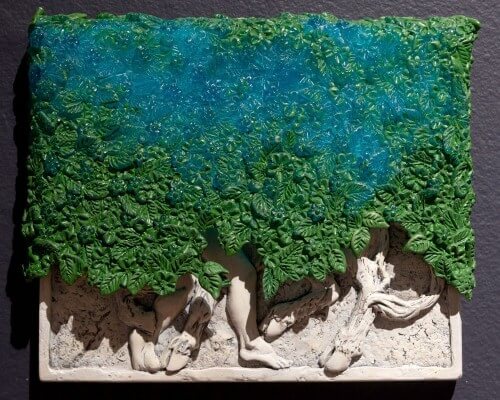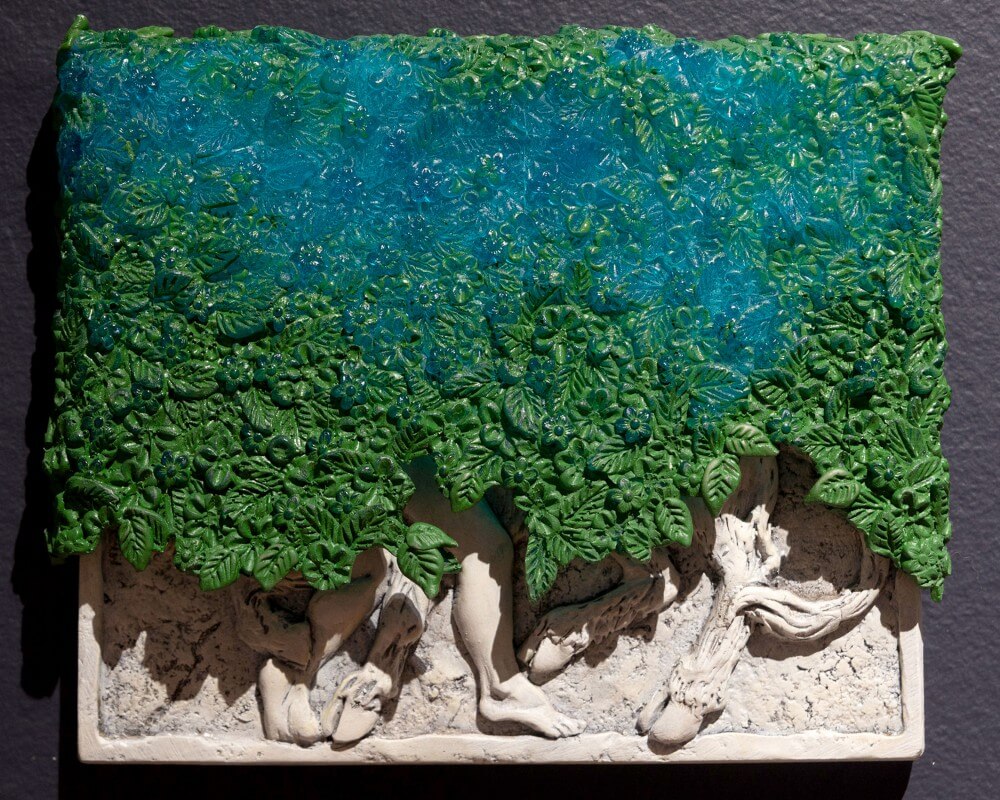 LINDEN POSTCARD SHOW > FIRST PRIZE
Supported by an Anonymous Donor
> $5,000 cash prize
WINNER > William Eicholtz, Under The Topiary- Minotaur, 2018, ceramic and mixed media.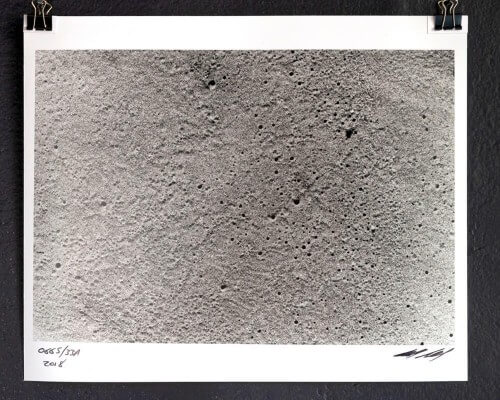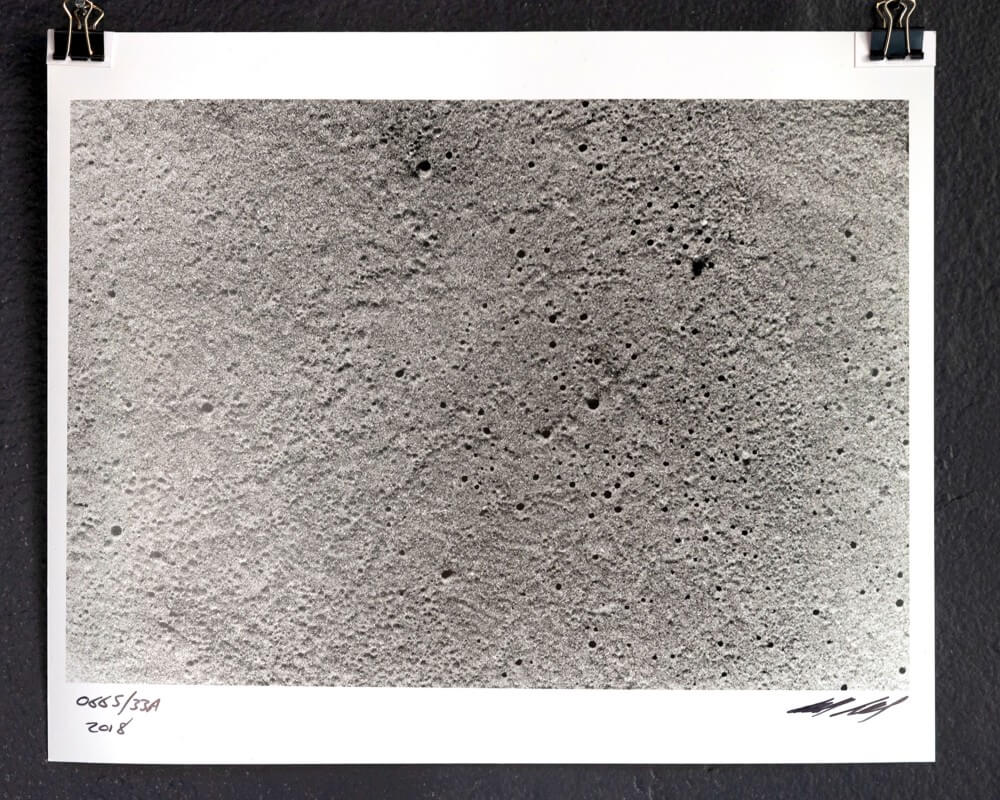 ELWOOD COMMUNITY BANK > ARTIST ENCOURAGEMENT AWARD Proudly supported by Elwood Community Bank – A Branch of Bendigo Bank
> $1,500 cash prize WINNER
> David Apostol, Untitled 0665 33/A, 2018, photograph.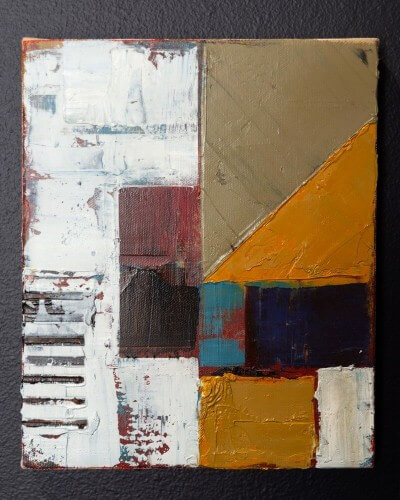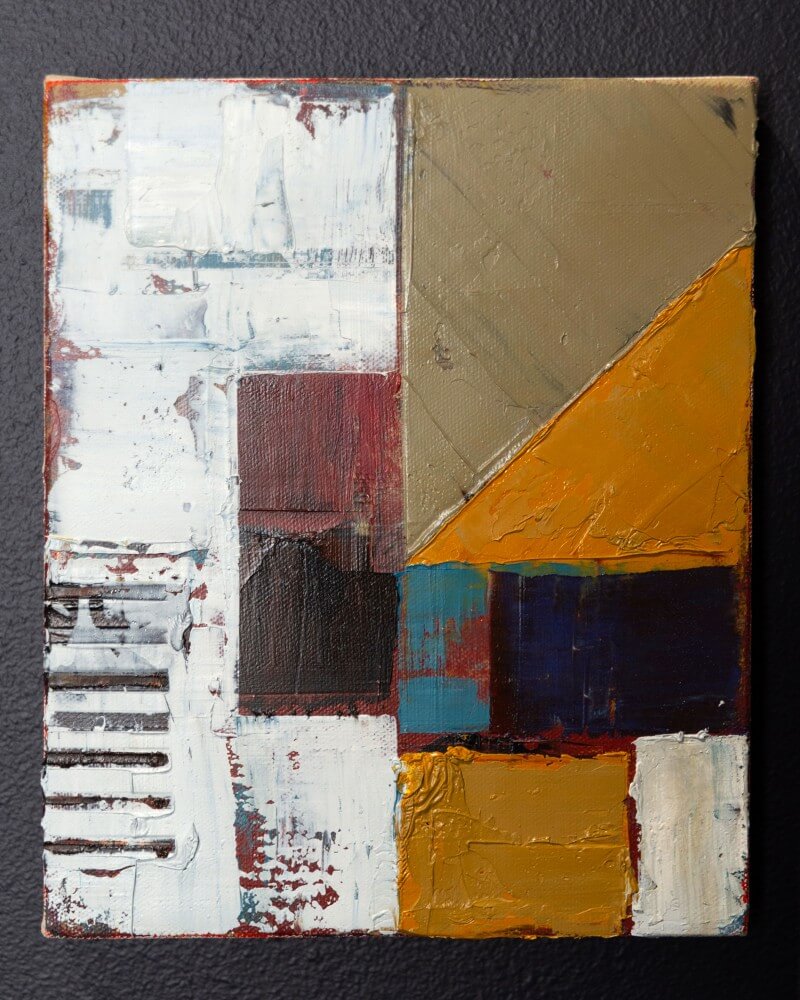 PALAIS THEATRE > CREATIVITY AWARD
Proudly supported by Palais Theatre
> $1,000 cash prize
WINNER > Steve Glover, Inward Bound 2, 2018, oil on canvas.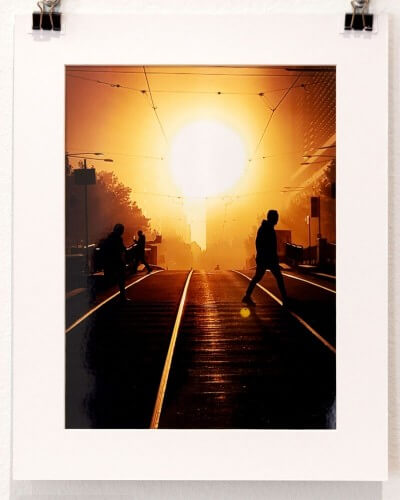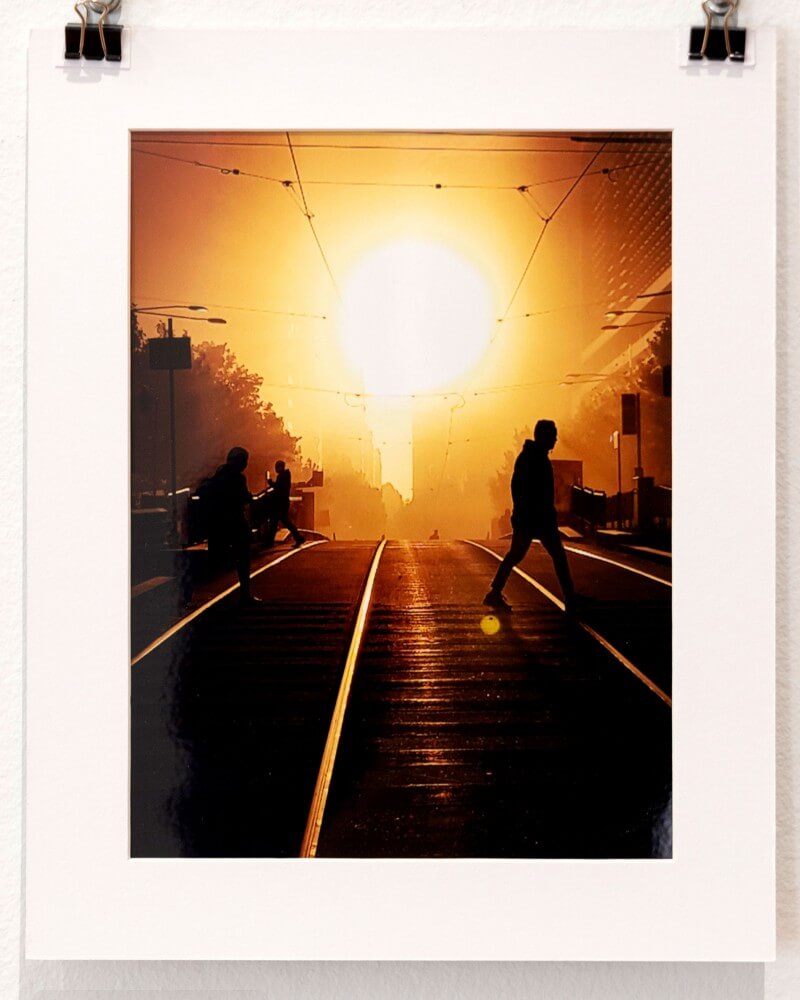 MEMBER FOR ALBERT PARK > LOCAL ARTIST AWARD
Proudly supported by the Member for Albert Park, the Hon. Martin Foley MP
> $600 cash prize > Image of work reproduced on a greeting card for use by the Member of Parliament
WINNER > James Raju, Across The Tracks, 2018, photograph.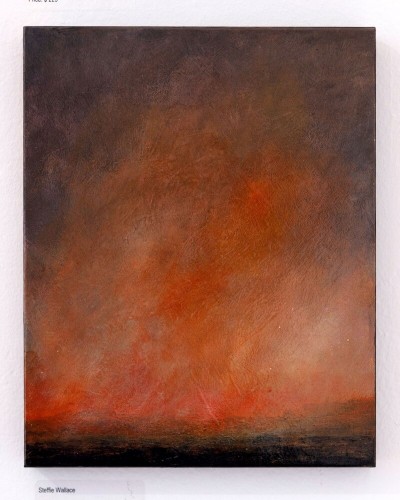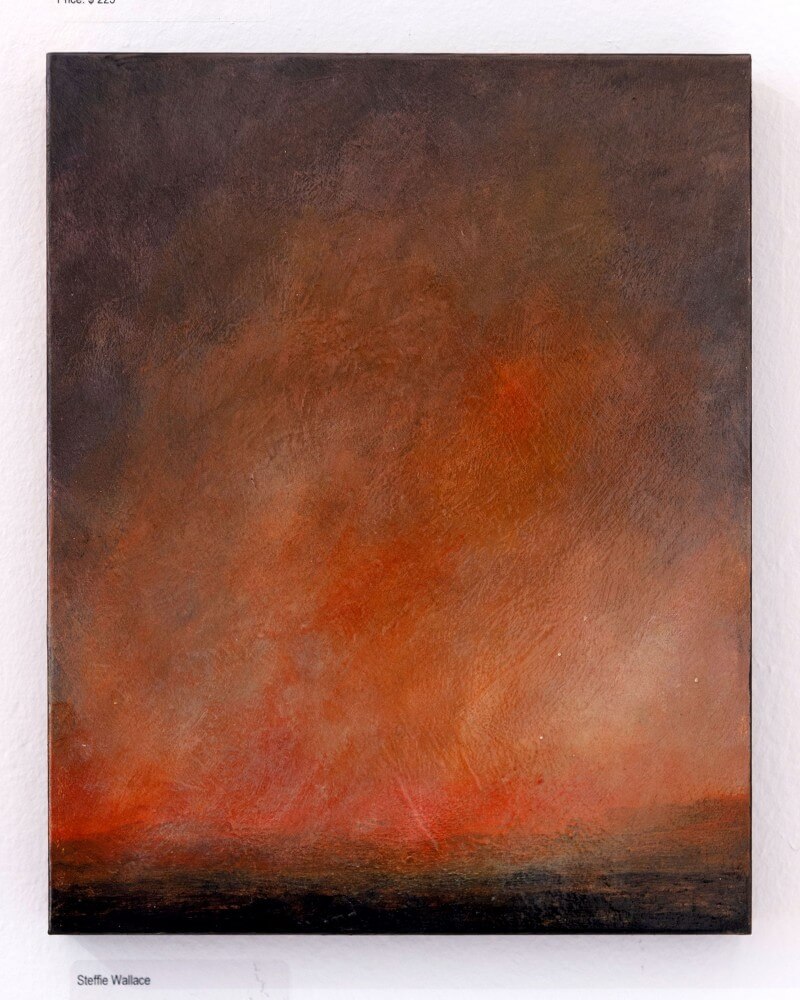 ECKERSLEY'S ART & CRAFT > BEST LANDSCAPE IN SHOW
Proudly Supported by Eckersley's Art & Craft
> $500 Eckersley's voucher for use in store or online
WINNER > Steffie Wallace, Desert Dawn, Central Australia 2, 2018, oil on wood.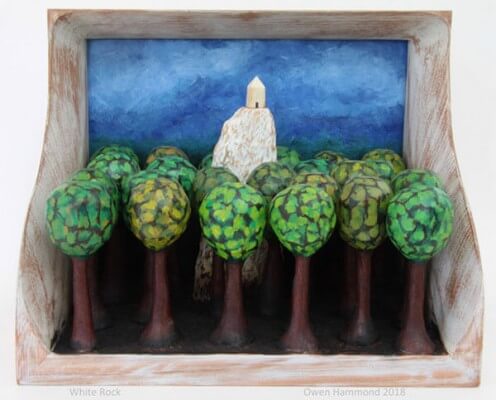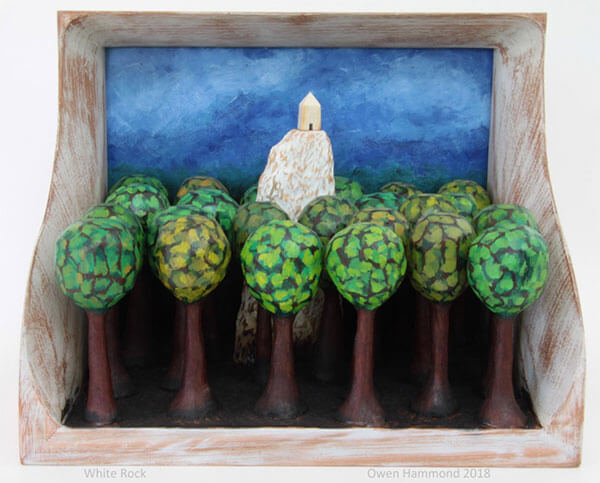 THE PEOPLE'S CHOICE AWARD
Proudly Supported by Palais Theatre
> $250 Palais Theatre voucher for the artist with the most votes > $250 Palais Theatre voucher for one lucky voter.
WINNER > Owen Hammond, White Rock, 2018, mixed media.
---
---