Witness
4 April 2014 > 11 May 2014


---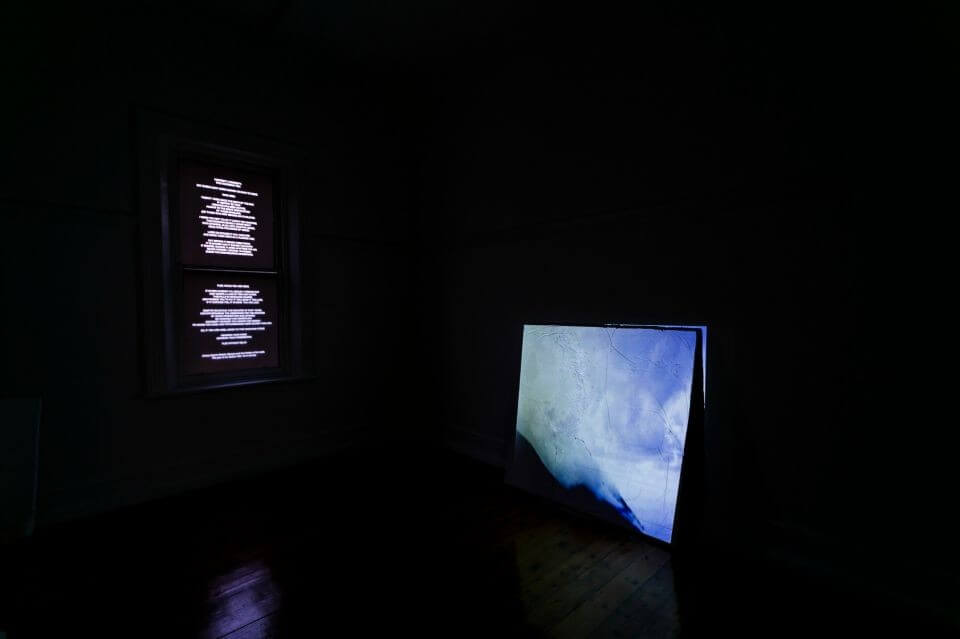 IMAGE > Lucy Bleach, Airfall (2014) single channel video, plaster, perlite. Photograph: David Marks.
Witness examines the way in which artists respond to disaster, trauma and crisis. This exhibition brings together local and international artists and architects to consider how artistic practice can respond to these concerns. Living in a time of global environmental uncertainty, the Asia-Pacific region has been particularly struck by natural disasters in recent years. Similarly, the political, colonial and emigrant histories of many countries of the southern hemisphere describe narratives of trauma and crisis.
The exhibition considers how contemporary practice is contextualised within these narratives, as well as how it can inform or critique the histories they construct. The exhibition builds upon an international symposium held in June 2012 on the same topic at MUMA in partnership with MADA, the Faculty of Art Design & Architecture at Monash University. The exhibition was curated by Kit Wise.
---
---