Linden Locals
29 June > 1 September 2019
Opening night: Thursday 11 July, 6-8pm


---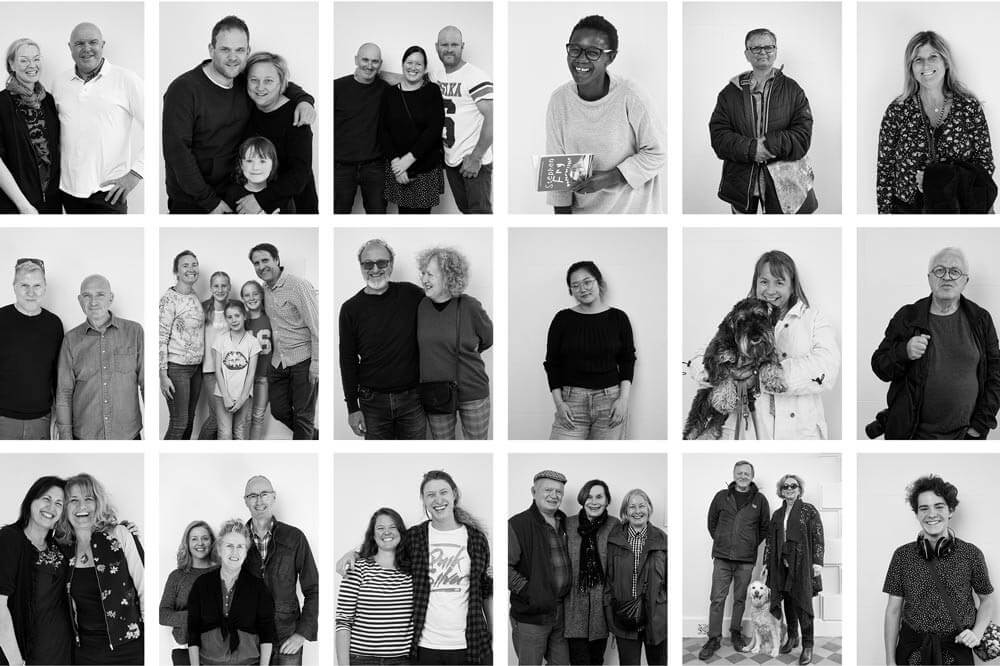 IMAGE > Linden Locals, 2018. Images courtesy of Linden New Art & i.e. community.
Photography: Jasper Chan.
Linden Locals is a project to celebrate you; the many people – visitors, artists and locals – that make Linden New Art what it is today.
On one of our busiest days of the year, we asked some of you to share your stories about Linden to celebrate a new era in our rich history with the return to our newly renovated St Kilda home.
As a leading public gallery, we connect our community with like-minded people, contemporary art, bold ideas and interesting conversations. Our locals travel from far and wide. Some have grown up running through our gardens, others have exhibited their art on our gallery walls and some have visited to impress their dates.
"Linden is part of the community; it's accessible and open to all. It creates so many opportunities to interact with amazing art and support local artists. All you have to do is walk through the door and you immediately feel welcome." – Catherine, a Linden Local.

View the eCatalogue.
---
OUR PARTNER >
Linden Locals is presented by Linden New Art in partnership with i.e. community.

---