The iconic 
Linden Postcard Show 
will return for its 31st year.
With over 1,000 mini masterpieces to see - every work measuring exactly 8 x 10" - this exhibition will include work by artists at all stages of their career, from across Australia.

Read the catalogue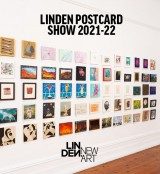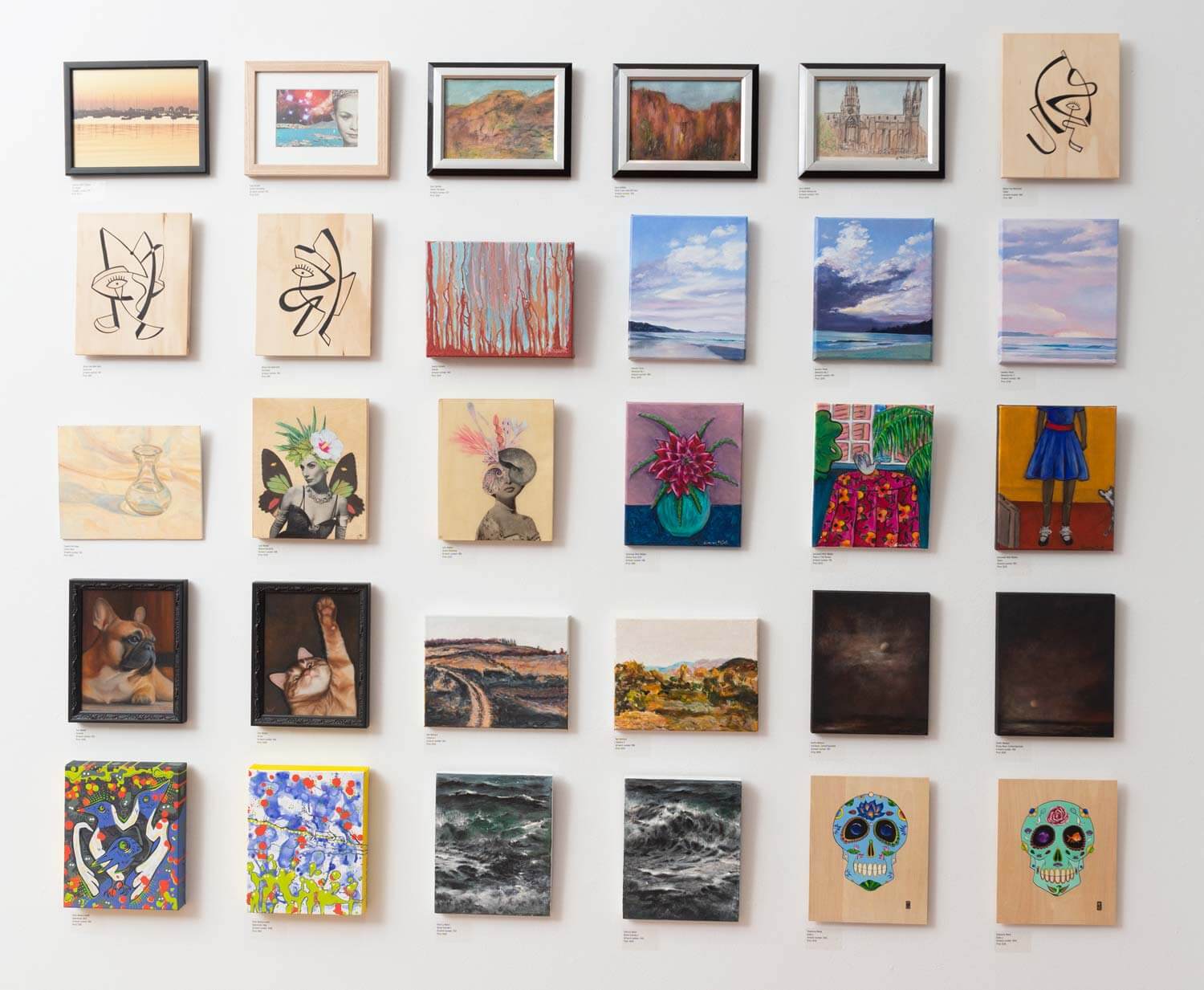 IMAGES > Linden Postcard Show 2020-21. Photograph: Theresa Harrison Photography.